No.1 Hand Sanitizer Manufacturer in China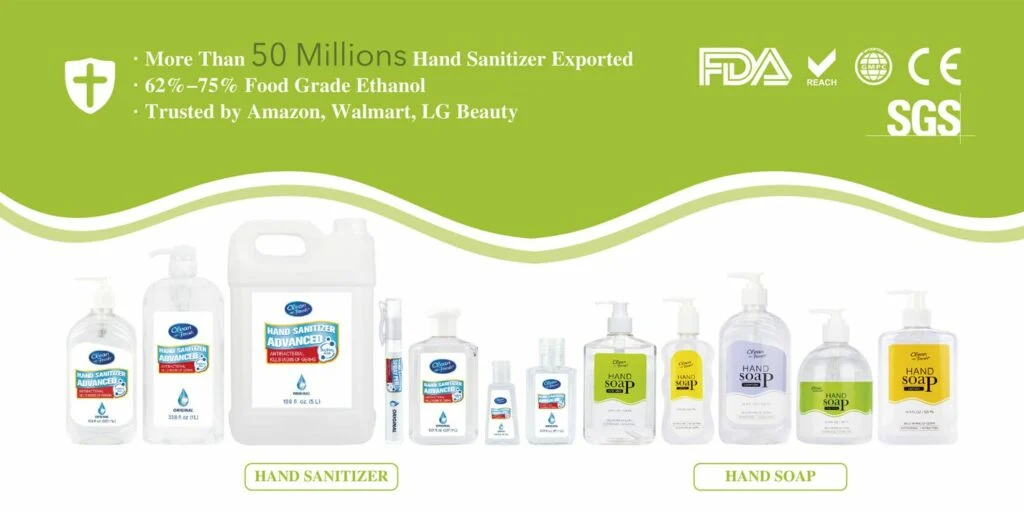 62~75% Food Grade Ethanol
About Us:
Hand sanitizer becomes essentially important for our daily life & protects us from the virus.
And hand sanitizer is extremely in shortage.
If you are looking for a hand sanitizer manufacturer you can trust, here we are!
Ocean Star has delivered more than
50000000 units 
sanitizer to the world!
We have been engaged in the manufacturing and trading of household chemicals and skincare related supplies since 2007. Our manufacturing facility is a GMPC, FDA, CE, Reach, SGS, MSDS, and TÜV SÜD compliant factory(check the certifications).
After 13 years of experience and technical accumulation, we have made great progress in several industries we are involved in, especially the hand sanitizer. Ocean Star Inc honourably works with Amazon, Walmart, LG Beauty, Bayer, and more.
We sincerely want to be your reliable partner in the household chemical & personal care industry, all we want is to create value for clients and grow up together.
Just as our slogan says:
"Discover Perfection,Honour Quality" 
Private Label Hand Sanitizer Details:
please pay attention to these details, if any questions, pls feel free to contact us.
1. Price——0.12-3 USD/piece,the best price from China(get a quote).
The price of most OEM hand sanitizer on the basis of MOQ 10000. As a skincare manufacturer, we have strong confidence in offering competitive prices, for the reason that our factory is very familiar with all the equipment and materials needed to produce sanitizer, thanks to the mature automated production line, so we can perfectly control the cost while ensuring the quality of your private label sanitizers.
2. Bottle Choice——10-5000ml (0.33-169 fl.oz) in spray & gel type.
We provide 30 types of the bottle for you to choose range from 10~5000ml (no one can do this in China except us), if you need a special sanitizer bottle shape, we can develop or source it for you. We manufacture hand sanitizer in mist & gel type, they are both mainstream types of sanitizers in the worldwide market.
3. Leading Time——15-25 days.
We are quite busy now, but we do our best to increase production capacity to meet customer needs. You could get your hand sanitizer within 5 ~ 15 days if the product you want is manufacturing. For our clients and us, on-time delivery is very important to the business. We are able to ship your products all around the world on time to our clients.
4. Formulation Customization——Food grade alcohol-based or alcohol-free, vitamin e, aloe, fragrance, and so on.
To meet market demand, some of our clients would like to customize the formulation, such as the colour, active ingredient percentage, fragrance, etc. Thanks to our labs and R&D teams, we have ability turn your ideas into reality.
5. Quality——FDA & CDC stand.
The hand sanitizer manufacturing process is quite mature, and we deeply know the importance of hand sanitizer as an anti-epidemic material, so our R&D department and quality control team use the most stringent inspection standards from beginning to end to ensure product quality.
6. Design & Package——Free design service.
We can produce different containers and capacities of hand sanitizers according to customer requirements, like 1000~5000ml large hand sanitizers, or 10~100ml small sanitizers for kids.
7. FOB——We can help you arrange the FOB service.
We have many reliable FOB service partners that can help you transport goods to you quickly and safely.
Hand Sanitizer Manufacturing Process:
material & formula
machines of each section of manufacture
Class 100,000 Ultra Clean workshop
Hand Care Supplies Catalog:
Alcohol-Based Hand Sanitizers (62%~75% Alcohol)
Hand Sanitizer Refill for Dispenser
Soaps
Foaming Hand Soap
Alcohol-Free & Fragrance-Free Hand Sanitizer
Disinfectant
How To Work With Us :
1.Contact us with email
pls specific you need as detailed as possible
2.Details of the transaction
Negotiate the details of the transaction with our sales,
Including containers and formula of sanitizer you want, payment method, shipping method, delivery time, packaging method, hand sanitizer samples, and so on, of course we have a set of solutions that we usually use with our clients for you to choose.
3.Design work
1. Send us your design draft, if you want to use your own design works(like psd file)
2. We have a design team that can help you realize your ideas for no charge.
4.Production process
After the above steps to be confirmed, our factory starts to produce hand sanitizer. We will keep track of the production progress and take photos and videos for you.
5.Delivery
Once the sanitizer production process finished, we will arrange transportation immediately.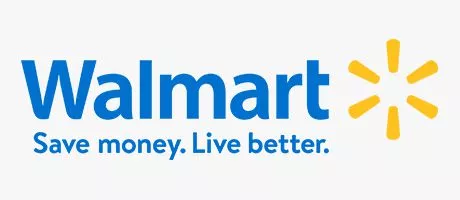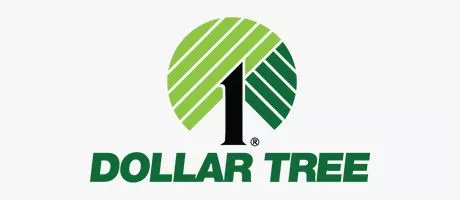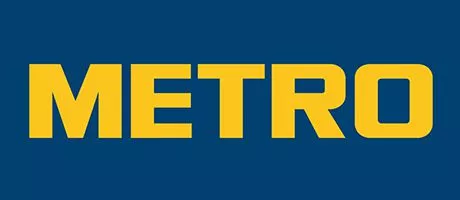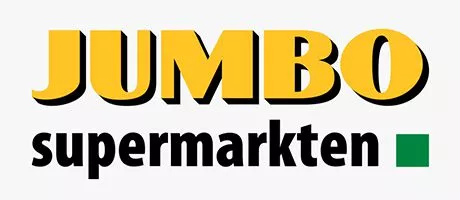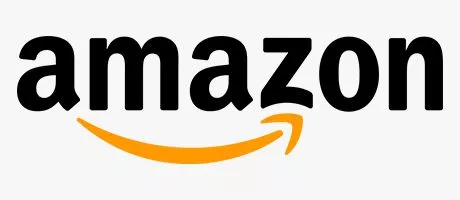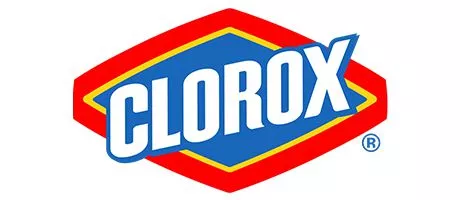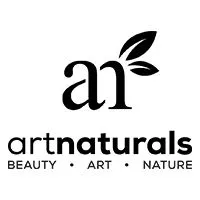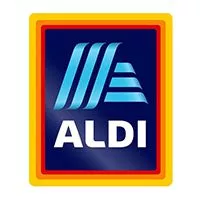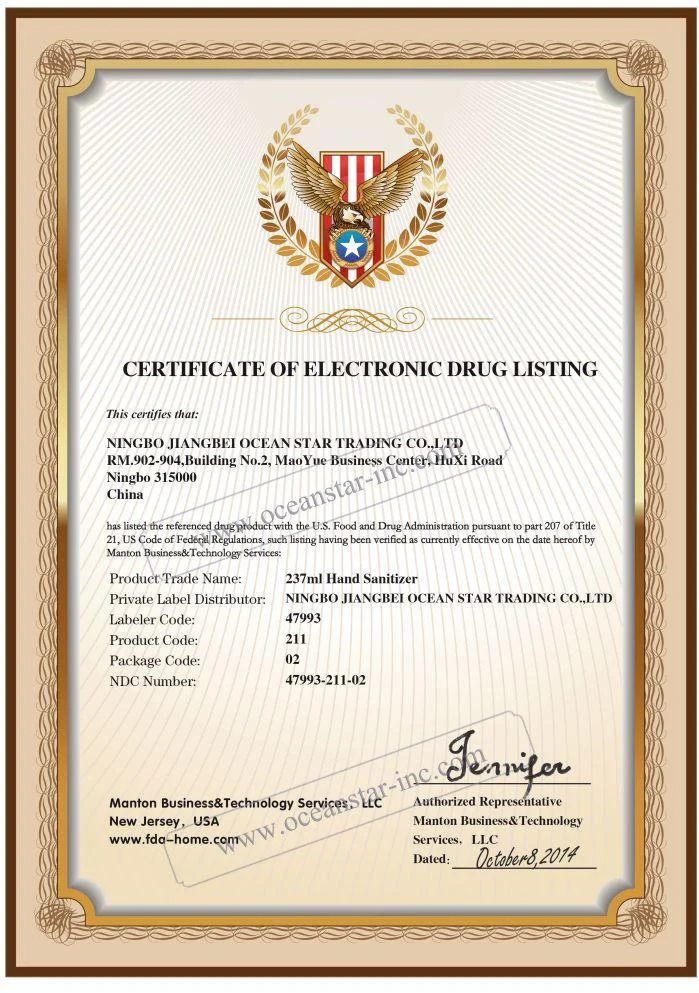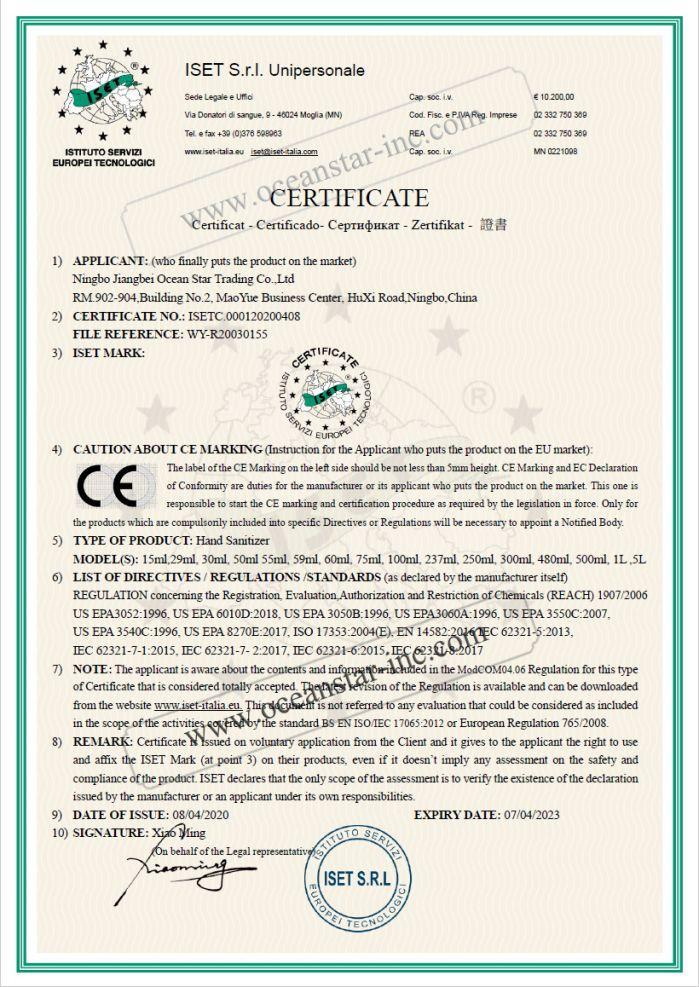 FAQ about Ocean Star Hand Sanitizer Manufacturer:
Does Ocean Star offer OEM service (Private label service) ?
Yes,We do oem odm business including private label service & we offer free design service.
What's the lead time for a order?
15-25 days normally. lf the product you want is currently being produced on our assembly line, then you may get your sanitzers in 5~15 days without waiting forthe production schedule.
Does Ocean Star have sanitizer manufacturing video?
What's the payment terms and methods?
30% deposit,balanced 70% paid one week before delivery.
TT normally.
What's the price if Ocean Star manufacture the products?
0.12~2 USD with different volume container based on MOQ 10000.
Does Ocean Star have Certification & Audit?
What's the MOQ of Hand Sanitizer?
Is Ocean Star a factory?
Yes,We are a hand sanitizer factory.
Contact Manufacturer:
Why not get a price quote ? Pls fill the form and we will get touch with you asap 🙂 If you want to buy bulk hand sanitizer online,pls visit online hand sanitzer