Ocean Star Drivejoy
Leading Auto Detailing Supplies
Our car care products are designed to help you get the perfect shine every time. We also offer contract manufacturing and private labeling, so you can create your own unique line of auto detailing supplies.
All
Interior Care
Wash & Dry
Exterior Care
Wheel & Tire
Cleaning Kit
Accessories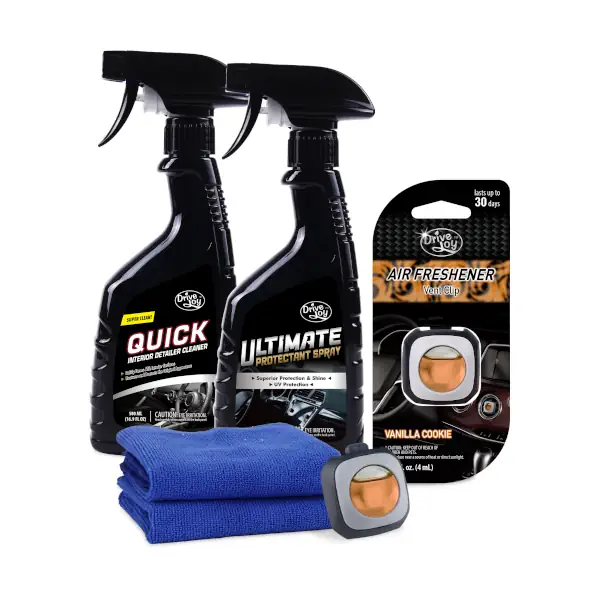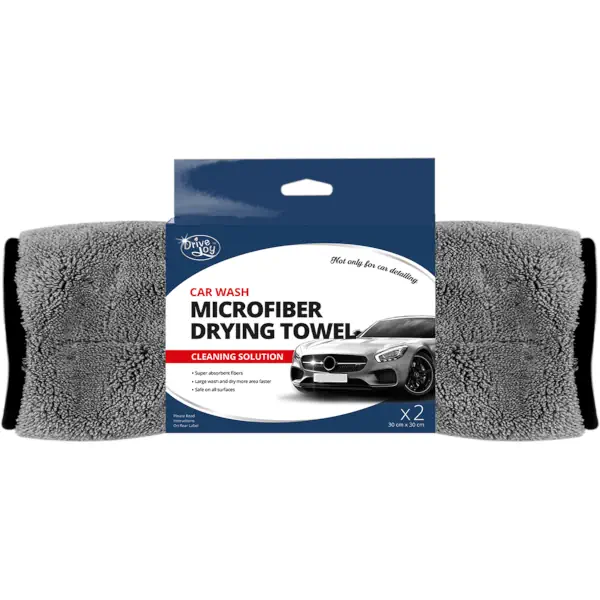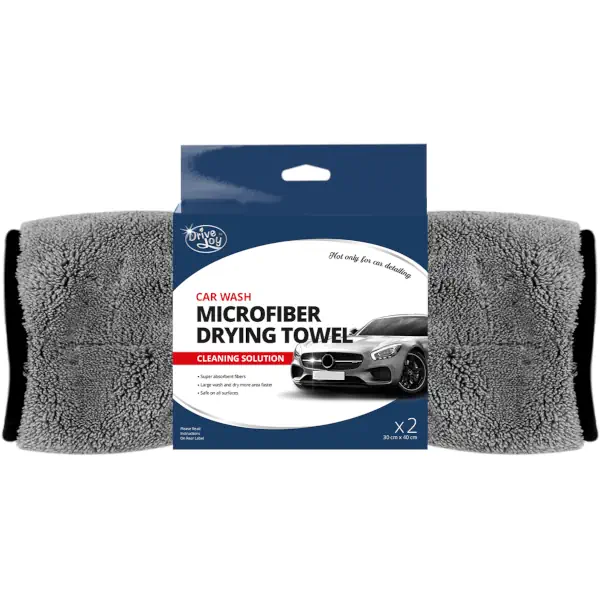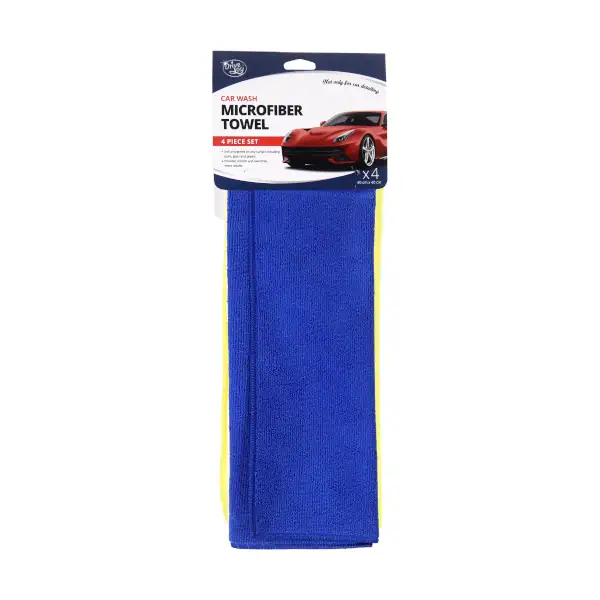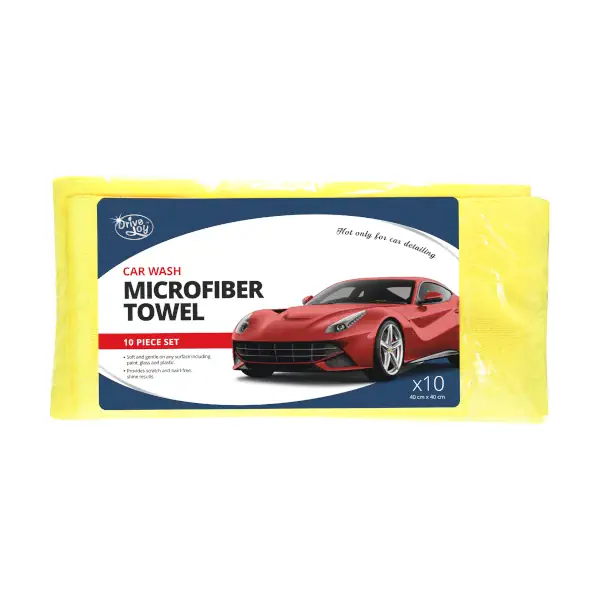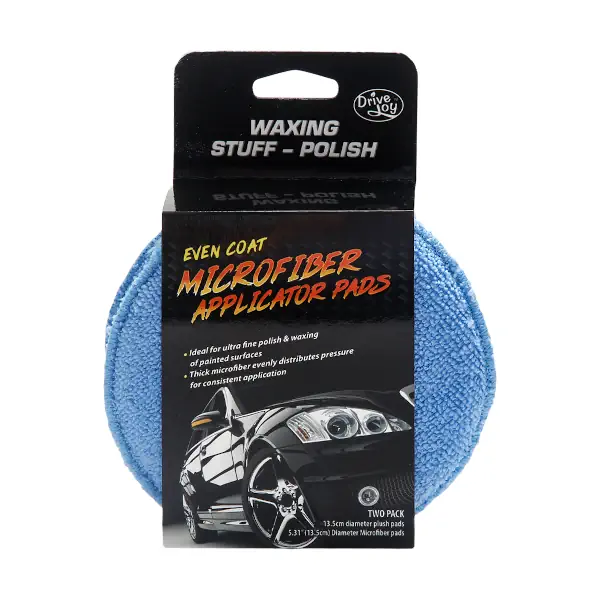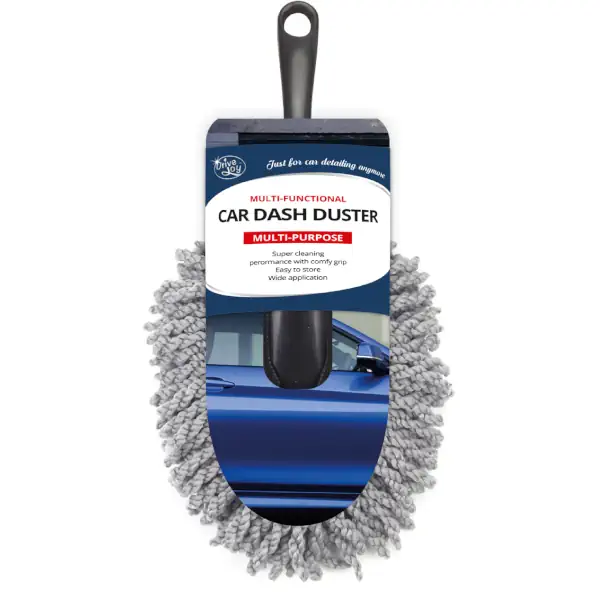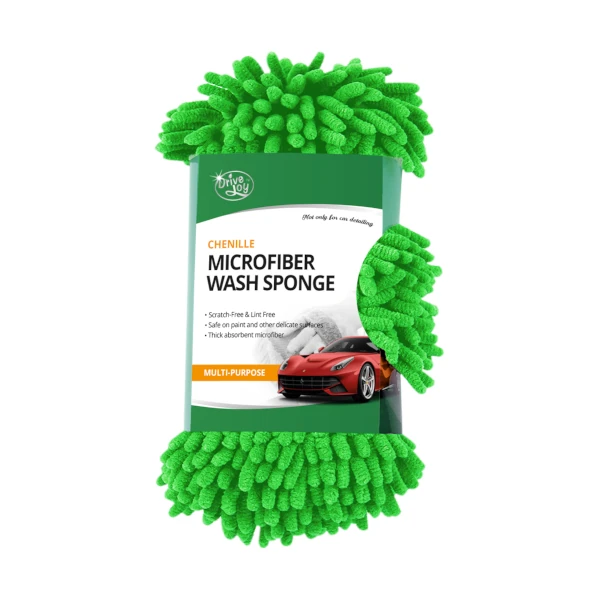 Why Choose Ocean Star for your partner of car business?
Private label & contract manufacturing
We provide private label car care products and services for large established brands, distributor and supermarket. Our Innovation Team works closely with all partners to create unique, highly-effective products
sold in premium packag-ing that are ready for launch.
Factories with BSCI , ISO ,GMP and more certificates, and we stringently adhere to high standards during formulation, production, and post-product processes.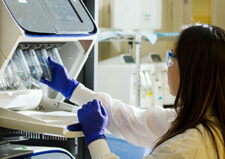 Research and Development
Our R&D department keeps pace with the market and continues to develop prod-ucts that are popular with consumers. Even on the perfect products , we are con-stantly optimizing the formula& cost , committed to give customers the highest cost-effective products. Perfect personnel support and system make our reaction is very fast, which is our sharp tool to help customers win the market.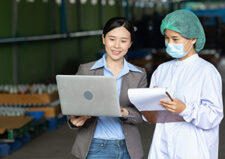 Inspection & Control
Ocean Star understand the importance of production quality control.
Incoming material inspection, mid-production inspection, finished product inspection, production records, finished product records, and so on, are the necessary procedures for us to control the quality of products.
We are responsible for every product we produce.
We are proud of our products!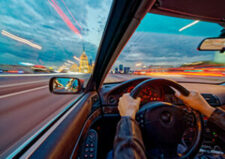 The Passion for car
The cars are the carrier with steel armor, who takes you from one place to another. On the other hand, it also brings us the unprecedented experience: the speed! Passion! and wild!
Ocean Star not only produce cold products, but also the love& care for the cars. Keep they always be clean, moisturizing and natural looking.
Private Label & contract manufacturing FAQ
Is contract manufacturing better than Private Labeling?
While both options can provide brands with satisfactory manufacturing solutions.
Contract manufacturing allows for more control, creativity, and innovation, it will ensure that your products meet your unique marketing specifications and brand expectations, but it would take long time and need more investment than Private label.
Can I order samples?
Yes,
Depending on your specific needs and requests, we may be able to provide you with the standard formula sample. To learn more about our sampling and formulation process, contact us to discuss how we can help you in more detail.
How do I get started with the Ocean Star Services?
If you are interested in our services or just want to learn more about our products and process, please contact us by filling out the form on this page. Our sales manager would contact with you within 18 hrs