Chemical toilet cleaner product is a must for most family.
Keeping your toilet clean and washing room smell nice make you feel good,especially someone call on.
Today, we talk about how to keep your toilet room clean and fresh.
Firstly, I will show the chemical cleaning products.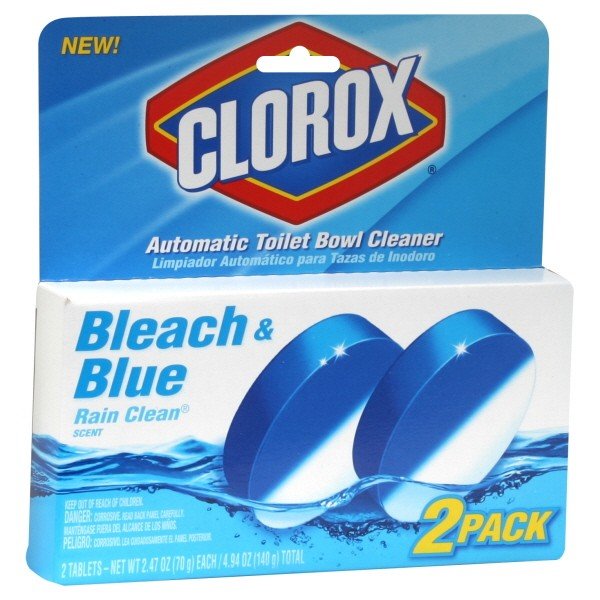 1 Toilet bowl tablets
Famous brand: Clorox, Vanish, Harpic,200 flushes, Bowl fresh, etc.
Widely using, Just put one tablet into the flushing tank and it'll last up to 100-200 flushes,maybe more.
Suitable for any washroom, just put into toilet tank and easily flush

Kills germs and deodorises

Removes stains and kills germs while deodorising with every flush
Disadvantage:
Residue in your toilet tank.
No/less fragrance
May even mix your water system
2, Wc gel liquid clean
Famous brand:Harpic, Wc-Duck, bloo, Mr Muscle,Lysol
Simply squeeze to release a small amount of cleaner, moving around the bowl to coat all areas. Let stand for at least 30 seconds (up to 15 minutes for disinfection) then brush the entire bowl and flush
Removes stubborn rust and hard water stains powerfully

Kills 99.9% of viruses and bacteria

Thick liquid formula sticks to the bowl for better cleaning
Disadvantage: Have to brush yourself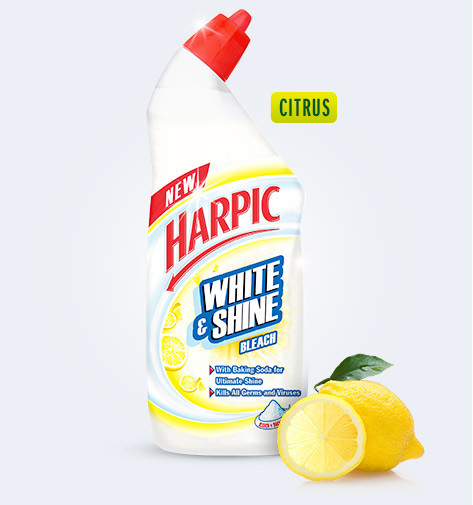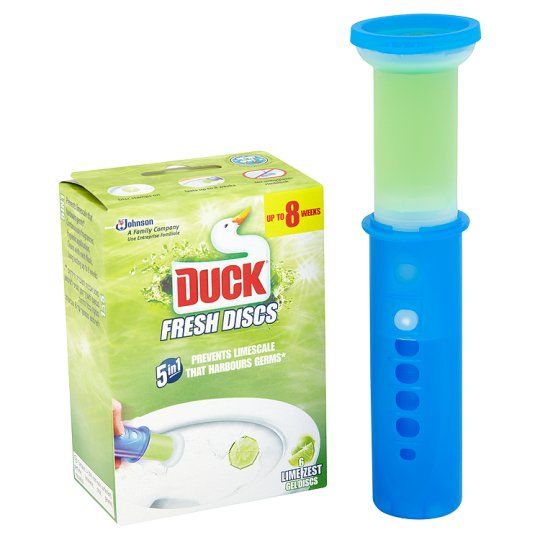 3, Wc gel discs
Brand : Scrubbing Bubbles,. Mr Muscle, Lysol Click
Push and stamp a disc under the toilet rim
Continuously cleans and freshens with every flush

Each disc lasts up to 7 days for a 24/7 continuous clean

Saves you from cleaning toilet constantly
Disadvantage: little expensive not powerful cleaning but scent well
4, Solid rim block
Brand : DAC, DUCK,HARPIC,Domestos, Bfre,Soft Scrub
Unfold hook and hang on the toilet where the flow of water is at its strongest. To replace, throw any leftover bits in the bin and then fit a new block. Wash hands thoroughly after handling.
Rim hanger

Powerful bleach

clean and fresh
Disadvantage: little expensive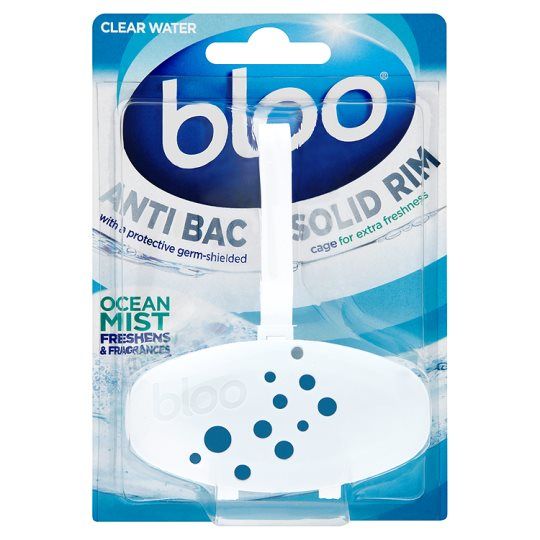 Liquid rim block
Brand : Ambi Pur , duck ,bloo
useage: same as rim blcok
Fragrance is strong than solid, but cleaningg weaker.
Disadvantage: little expensive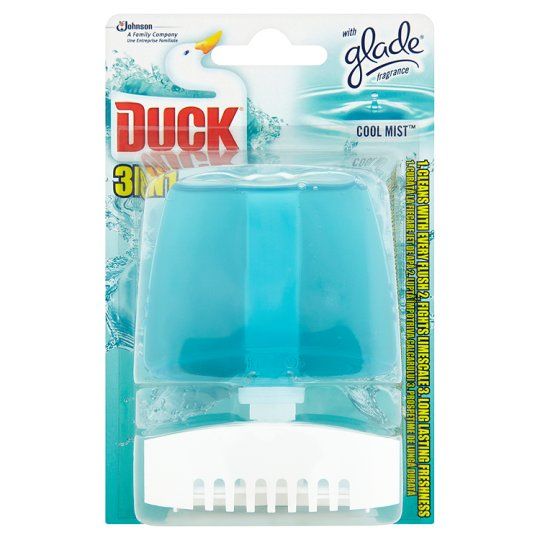 All their own strength.
So how to keep your toilet and washing room always clean and smell nice.
 The Wc gel liquid cleaning product cleans toilet well and powerfully.
And the gel discs and rim block keep your washing room smell fresh(even lavander, ocean, jasmine)
Also the fresh disc and rim blcok keep your toilet clean and fresh, during your brushing.
step1,Have a thorough cleaning on you tolit, especially the area under toilet rim.
step2, snap and stamp gel discs or leave a rim blcok, keep toilet fresh and clean.
Gle discs and rim block is really helpful druning the brushing, you should own one, and it's worth a try.