Laundry detergent pods come into our family in a short time.
As I know, they come into Us market 2010, and ?may be called pods, packets, pacs, capsules, or flings
Benefits:
From bar soap, to powder, to liquid and now to gel packages.
However, we talk about the benefit of the  Laundry detergent pods. As we are  laundry detergent pods manufacturer, no one purchasing if all harms!
As factory, which manufacturing washing powder also.
1, The pods is better dissolved than  washing powder.
2, Detergents capsules  washing cleaner than general washing powder, as high concentration detergents.
3, Laundry ?pods ?is easily using, for  capsule shape.
1 laundry pac for medium loads
2 pacs for large loads
3 pacs for extra large loads
Shoulds:
There is no doubt that, the big harmful problem of laundry pods is the risk to young kids. The pods looks similar to candy, earily attract kids.
However, would u like a laundry pods looks  ugly?
We should try to solve the problem, it's more meaningful and significative than?criticize the bad of  detergent pods.
As manufacturer, we should design the pods away from candy. (Maybe monster, so kids will not eat.
Manufacturing them good quality, leaking pods are dangerous.
As user, parentes  would keep them well, out of reach of children and pets.
It's not only for detergent capsules, but for all household chemical products.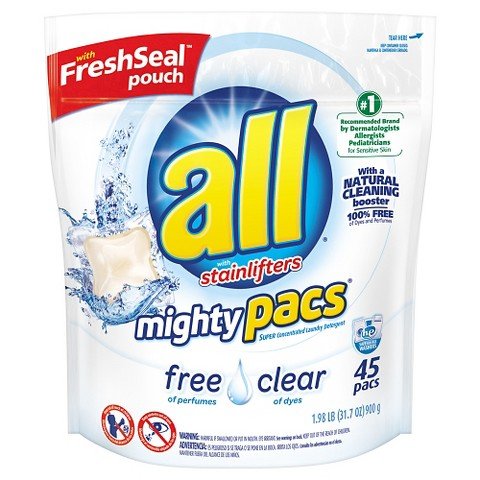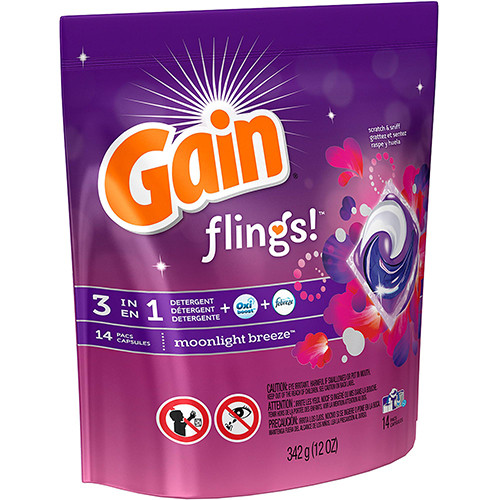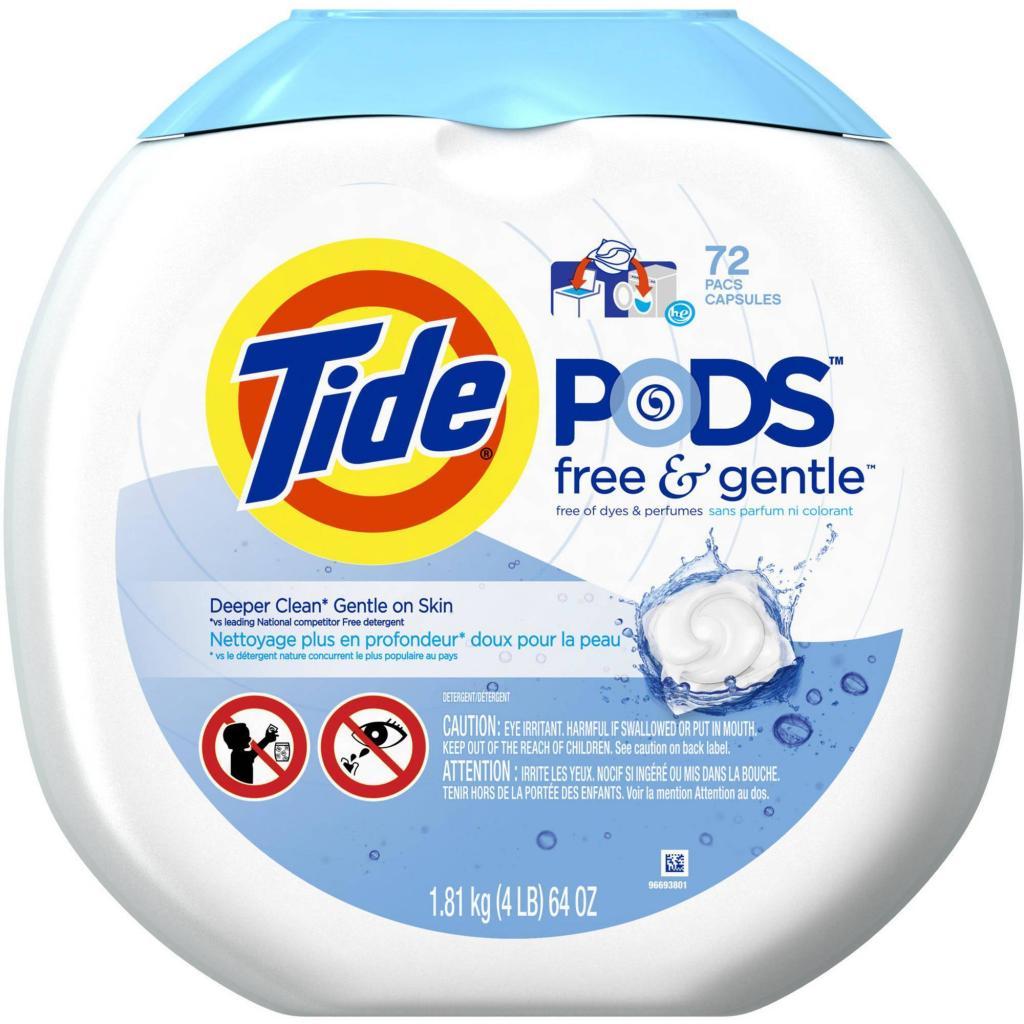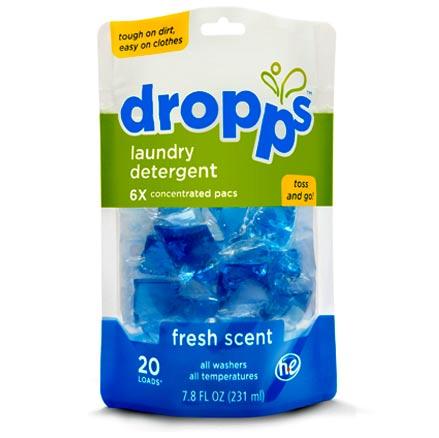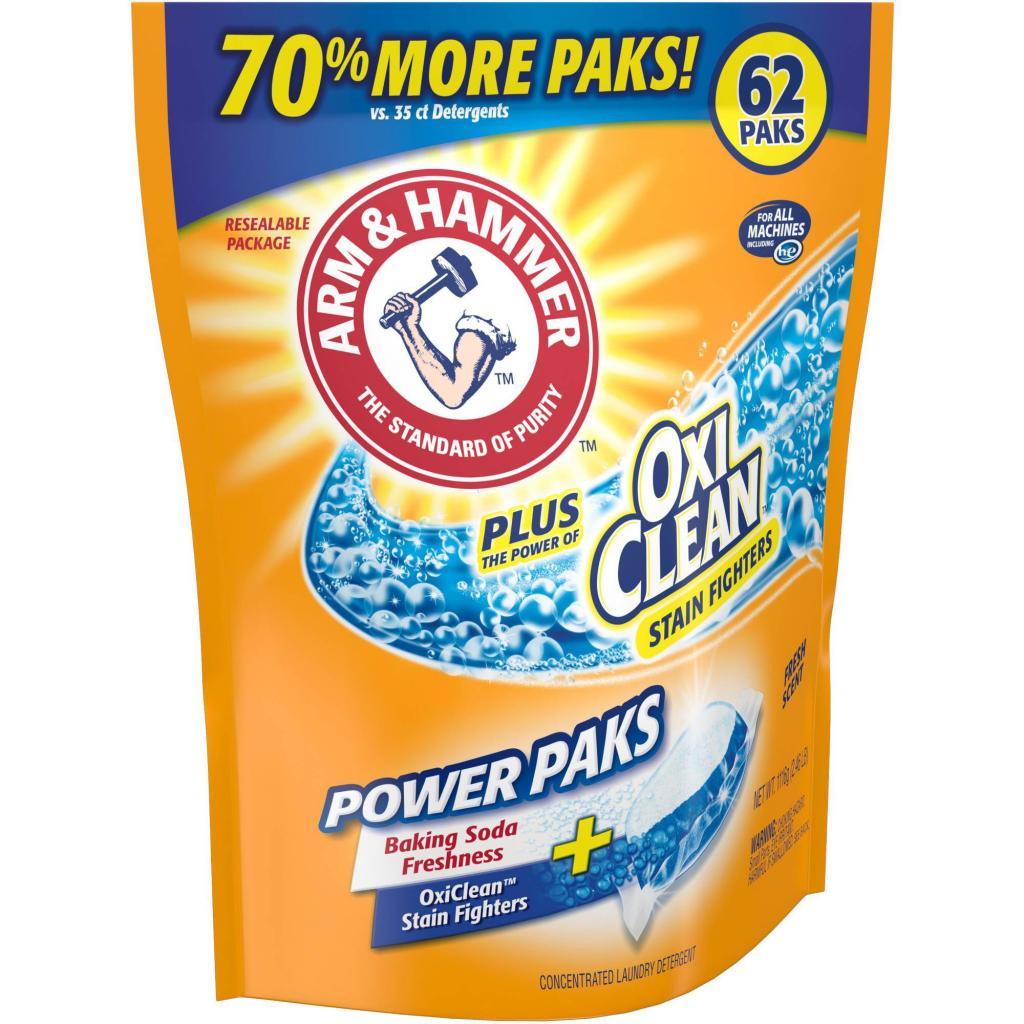 CONTACT US for more details