Fabric Refresher Spray
Envelop your senses and de-stress with Fabric Refresher Spray. With its notes of tangerine, florals, and soap, you can wind down and breathe in your happy place.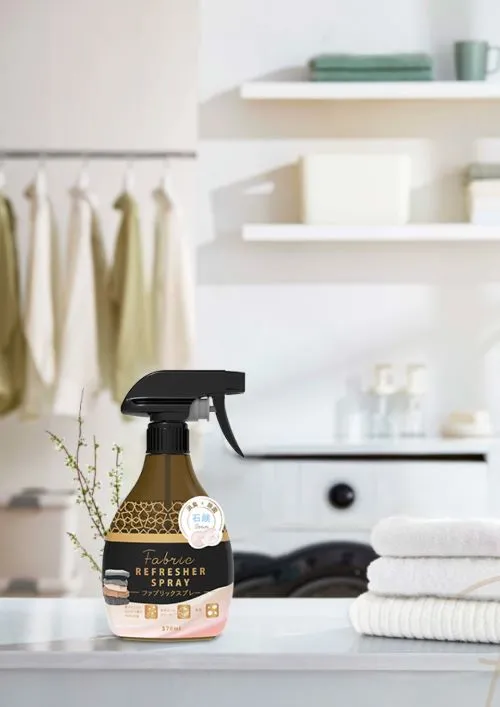 Oceanstar Offers The Best Fabric Refresher Spray For You
Oceanstar is a professional manufacturer and exporter of air freshener.We are also good at developing new products according to clients' special request.As a professional manufacturer of air freshener,we are devoted in offering customers high quality air fresheners with good service.Recently we have developed a new product – Fabric Freshener Spray, Fabric Freshener Spray is a household product used for eliminating odours from a wide range of fabric surfaces, such as clothing, upholstery, curtains and carpets. It is formulated to freshen fabrics without the need for washing.
Spray on designated areas of the fabric
Suitable for a myriad of fabric types, including apparel, drapery, and furniture coverings.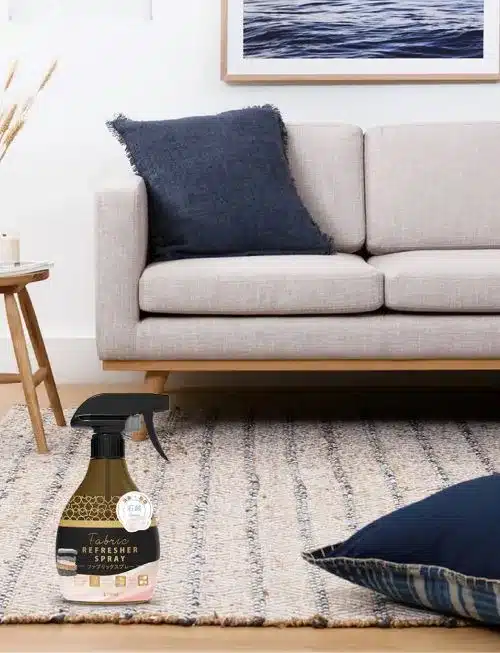 Formulated to effectively dissolve unpleasant scents without the necessity for laundering.



Sent Selection
Choose according to your preferred fragrance