Anti-Fog Spray Manufacturer
Private Label
Tested formula
Contract manufacturing
On-time delivery
Rational price
Created by chemical expert
Private Label & Custom
Ocean Star Inc is a daily chemical manufacturer that is committed to consistently producing high-quality products.
As a manufacturer, we offer private label anti-fog spray and OEM service for importers, distributors, and brand vendors.
With you in mind, our design team will cover the packing design, modeling, structure construction, 3D design and 3D rendering.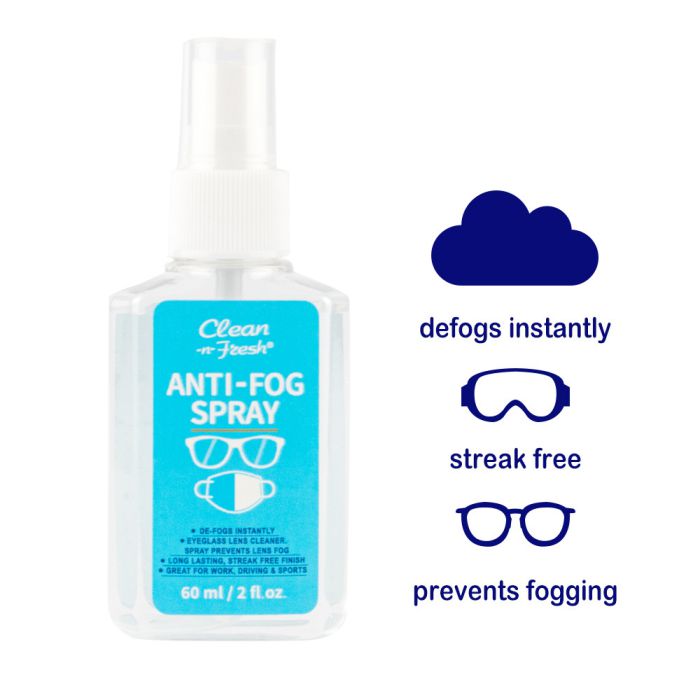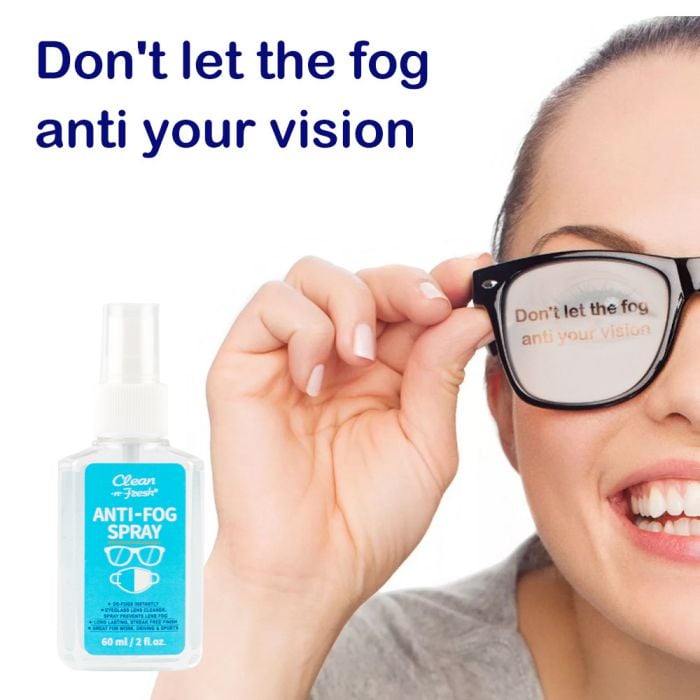 Tested & Effective Formula
Our anti-fogging formula is developed by a professional chemical team, and has undergone physical testing and professional equipment testing, which makes your product highly competitive in the market.
Please check the testing video below and contact us for a free sample!
Rapid-onset
In just 5 seconds, our anti-fog spray can keep your lens away from the annoying fog, instead of needing to stand still for 60 seconds like other products on the market.
You can use it on eye glasses, face shield, car windows, motorcycle helmets and more, pls check the below information.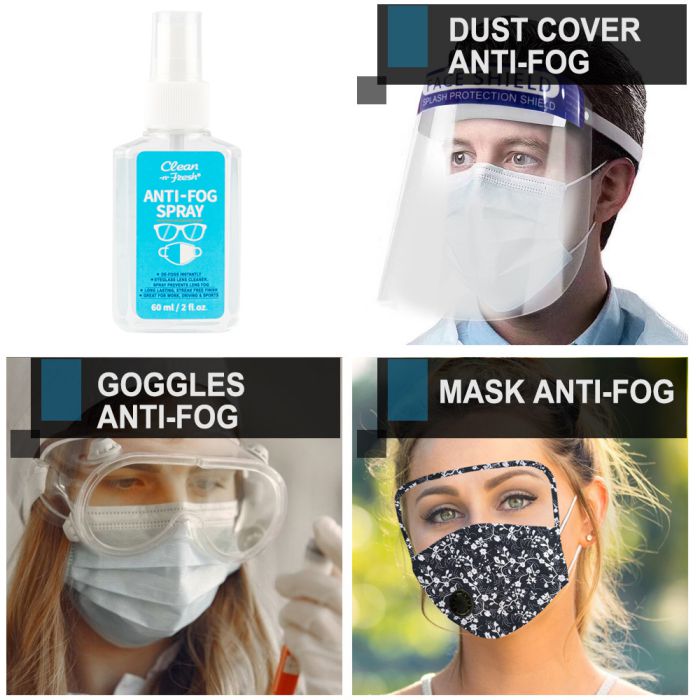 We Do Best Private Label
Anti-Fog Spray
GMPC & BSCI
The workshops are BSCI certified and all GMP standards are stringently followed during the formulation, production and post-production process.
To ensure high-quality products at all times, strict quality control procedures are also in place.  Products then undergo extensive testing to ensure safety and functionality.
World-First facilities
To ensure that our private label skin care products meet your satisfaction, our devoted and innovative research and development team will work with you to ensure that the product you choose is tailored to the concept you want.
For added flexibility and uniqueness, we also offer contract manufacturing, working with you to design a new custom formulation that brings your desired concept to life.