Air Freshener Manufacturer
As the Top Home and Car Air Freshener manufacturer in China
Ocean Star Inc offers professional private label service for all fragrance items.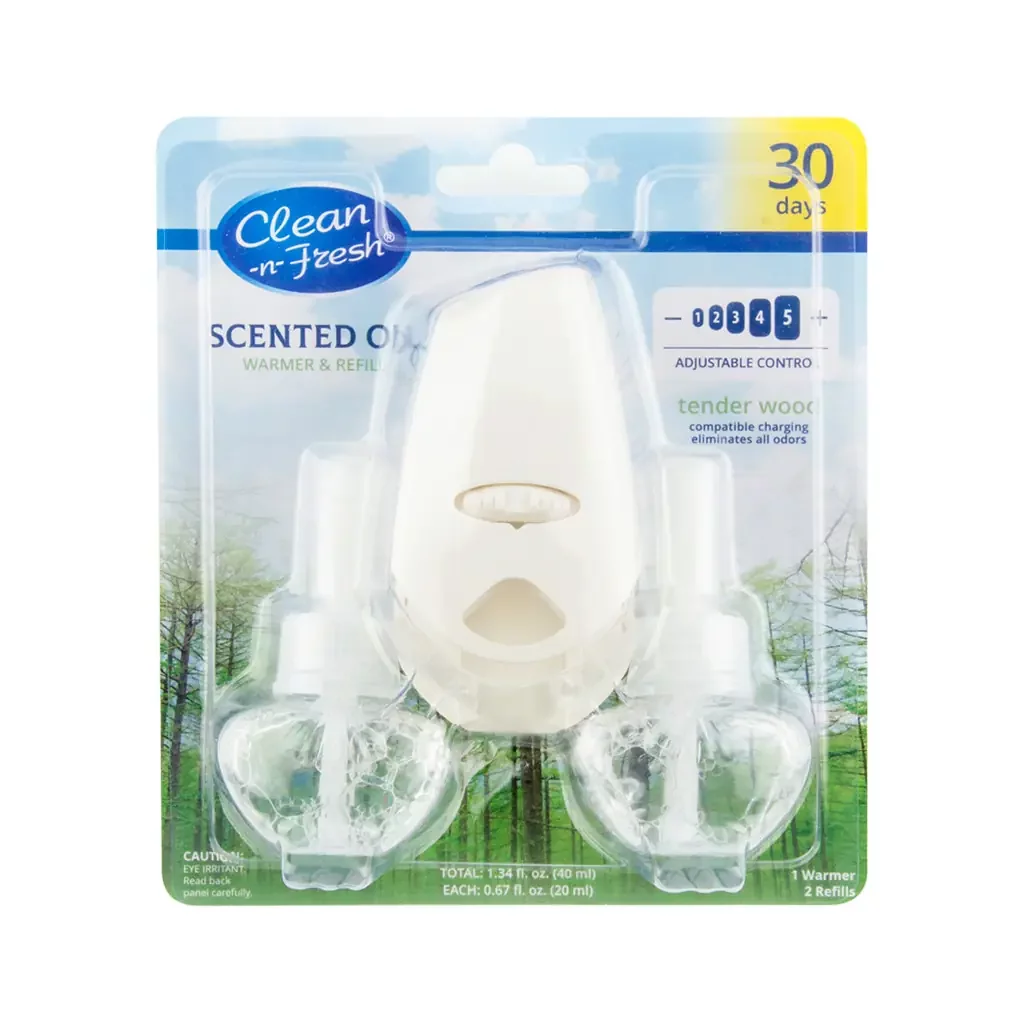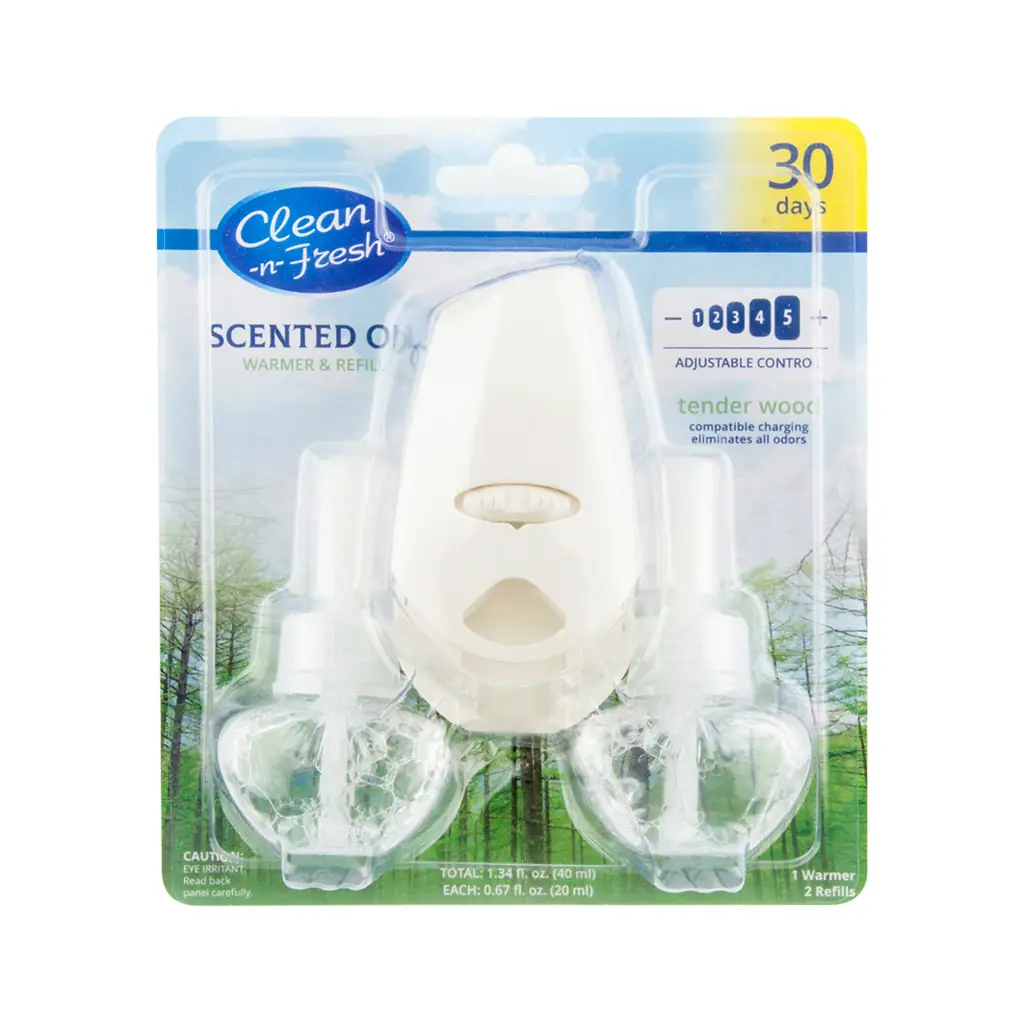 Plug In Air Freshener with 2 Refills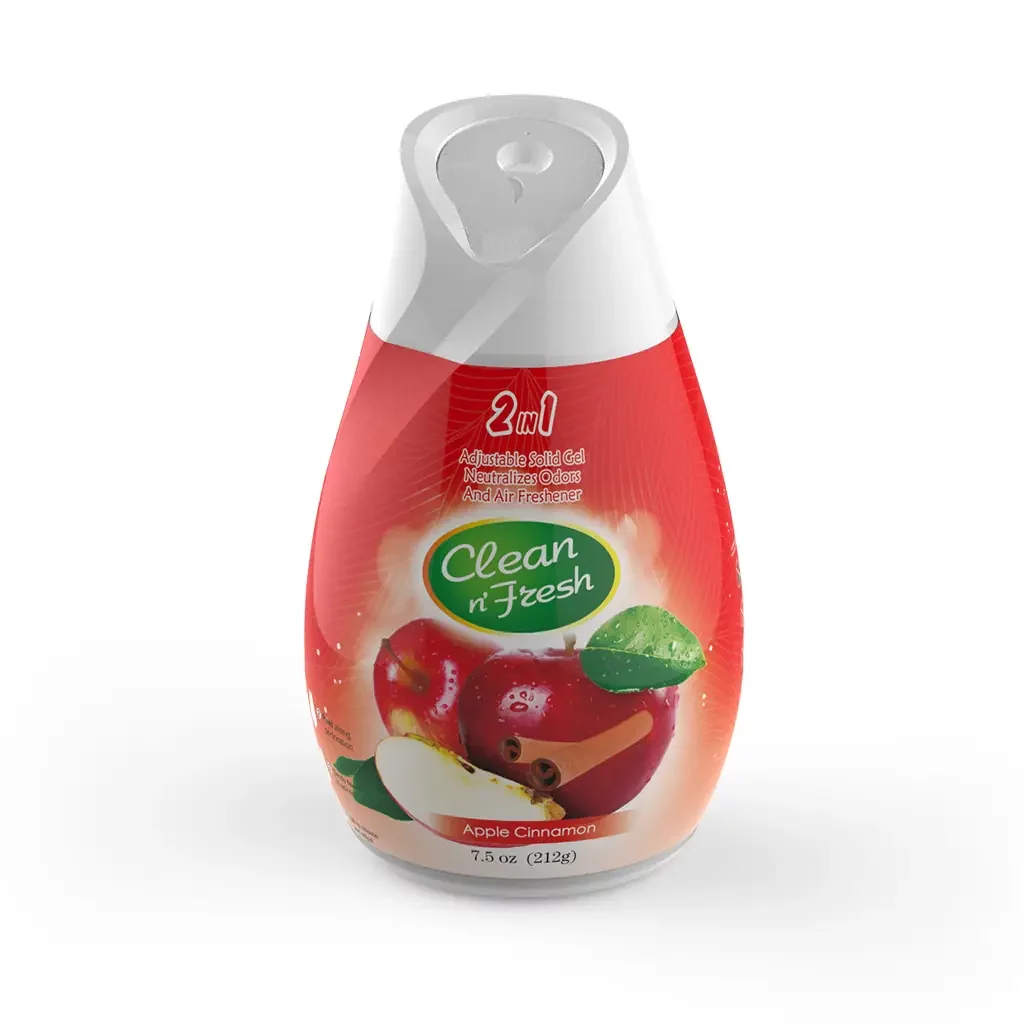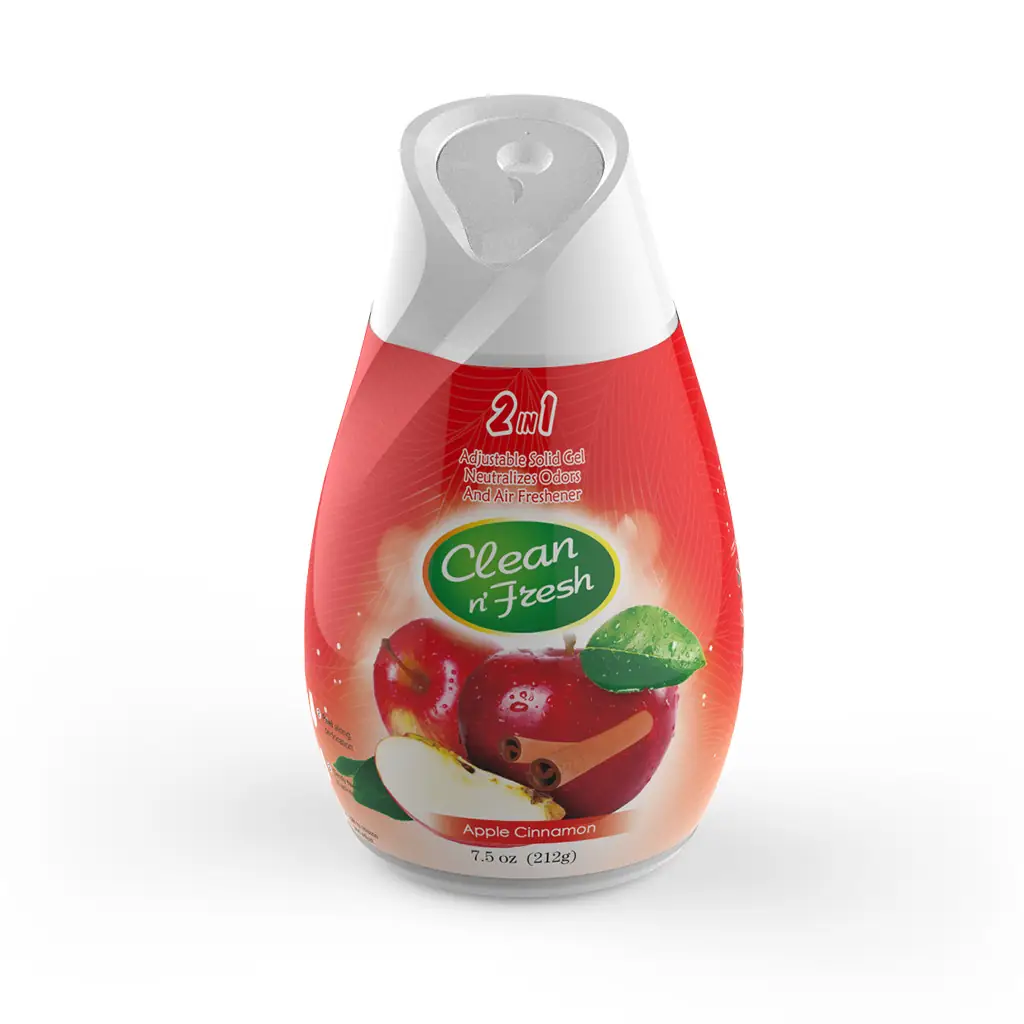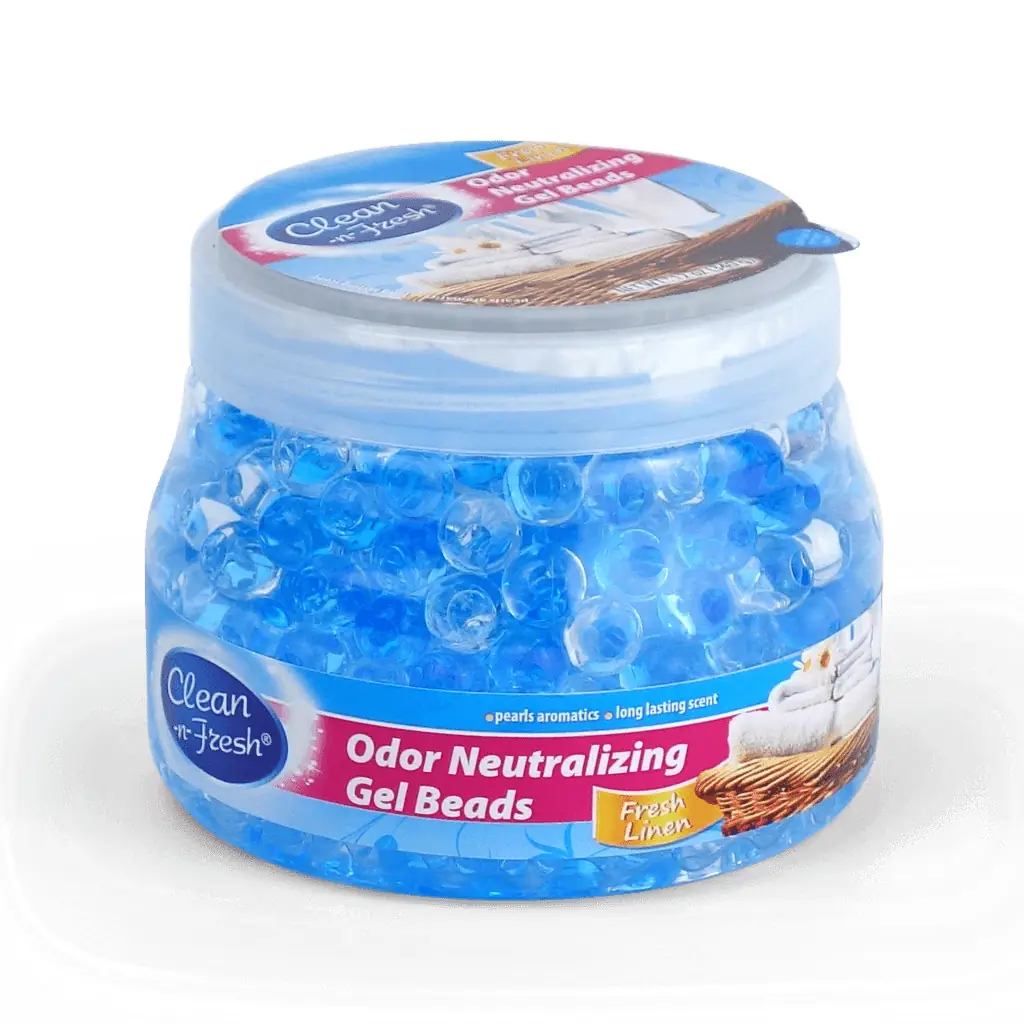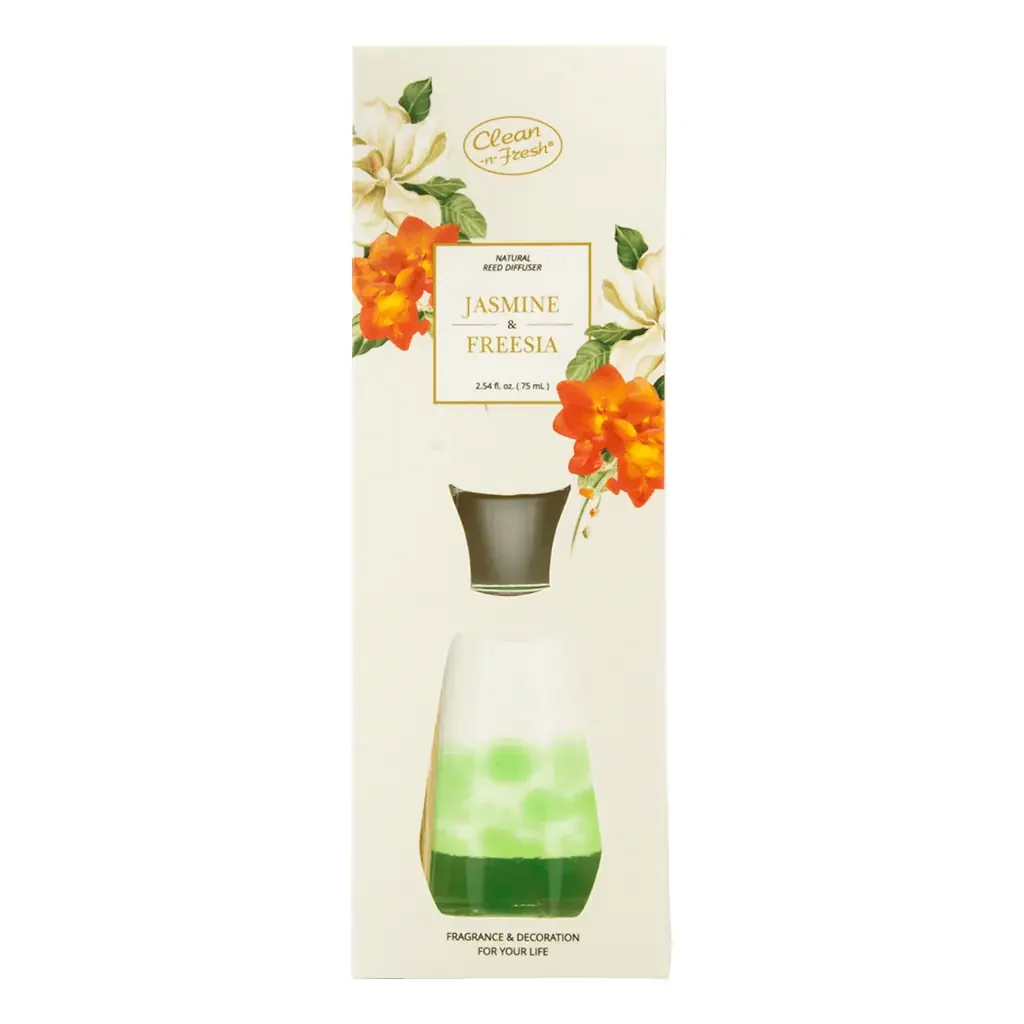 Water-Based Reed Diffuser with Scent Beads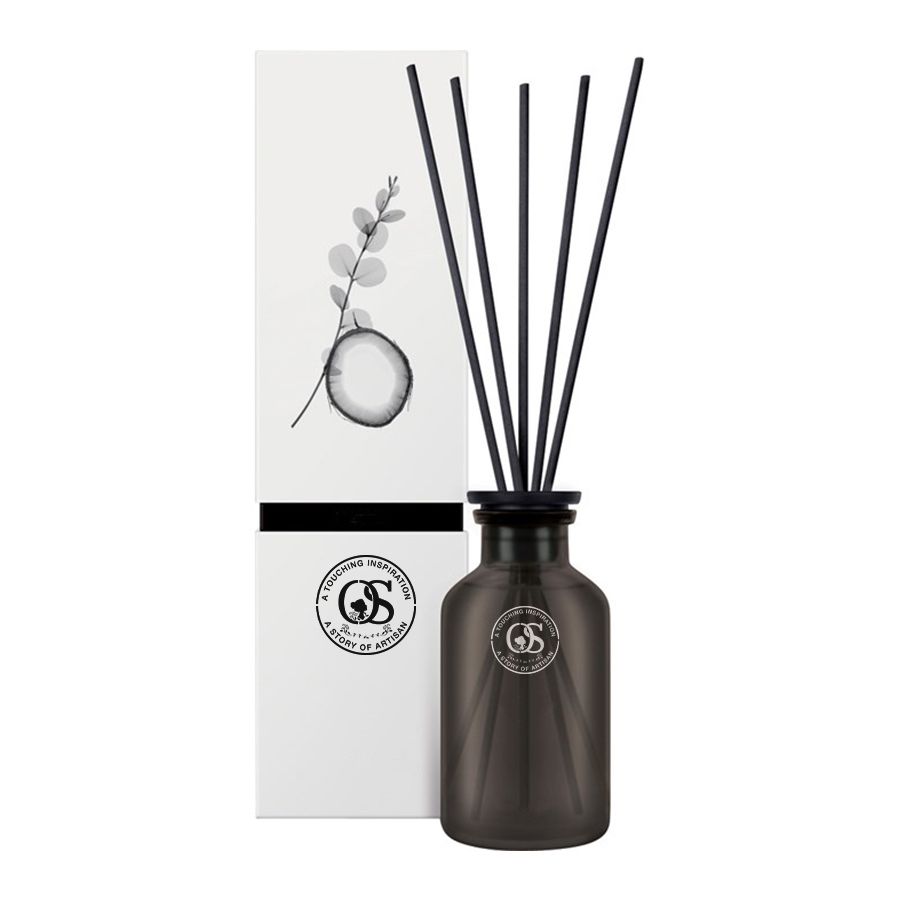 Oil-Based Luxury Reed Diffuser
Plug In Scent Refill For Glade and Air wick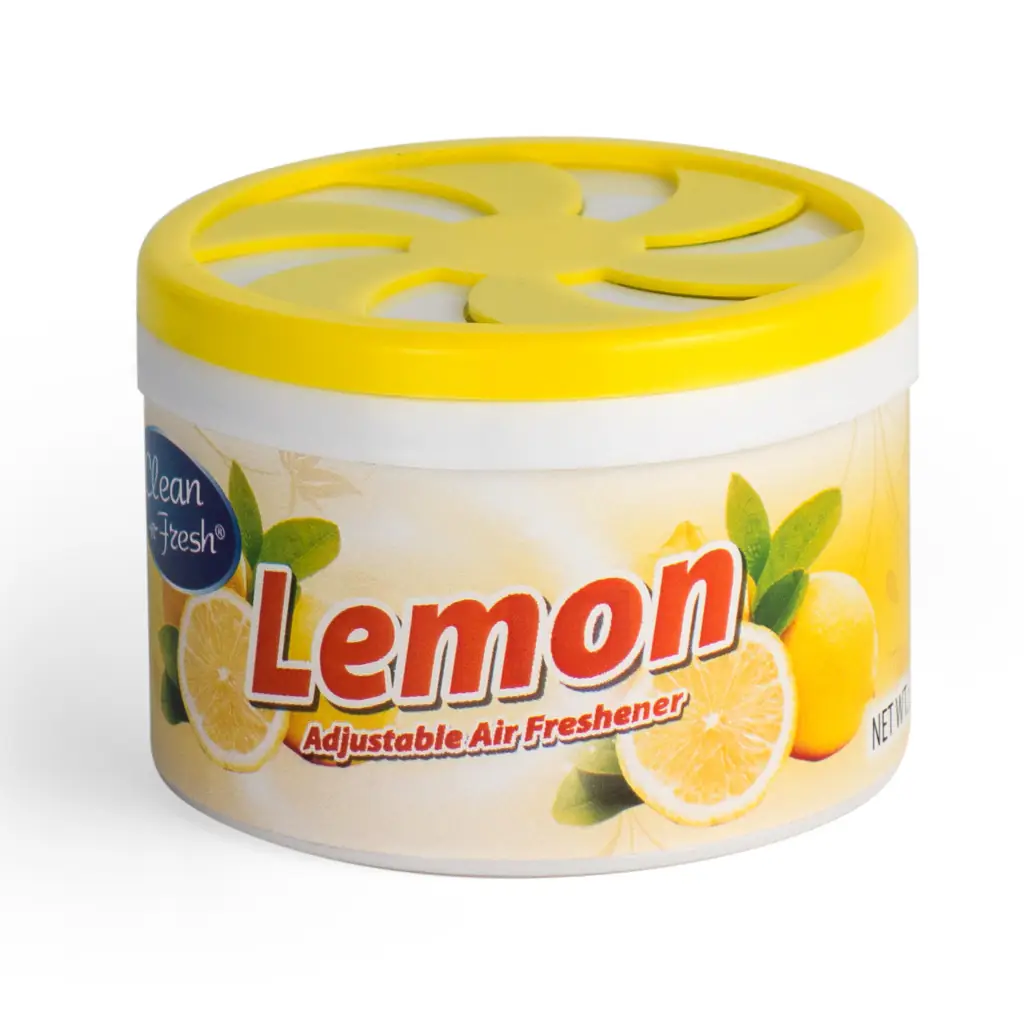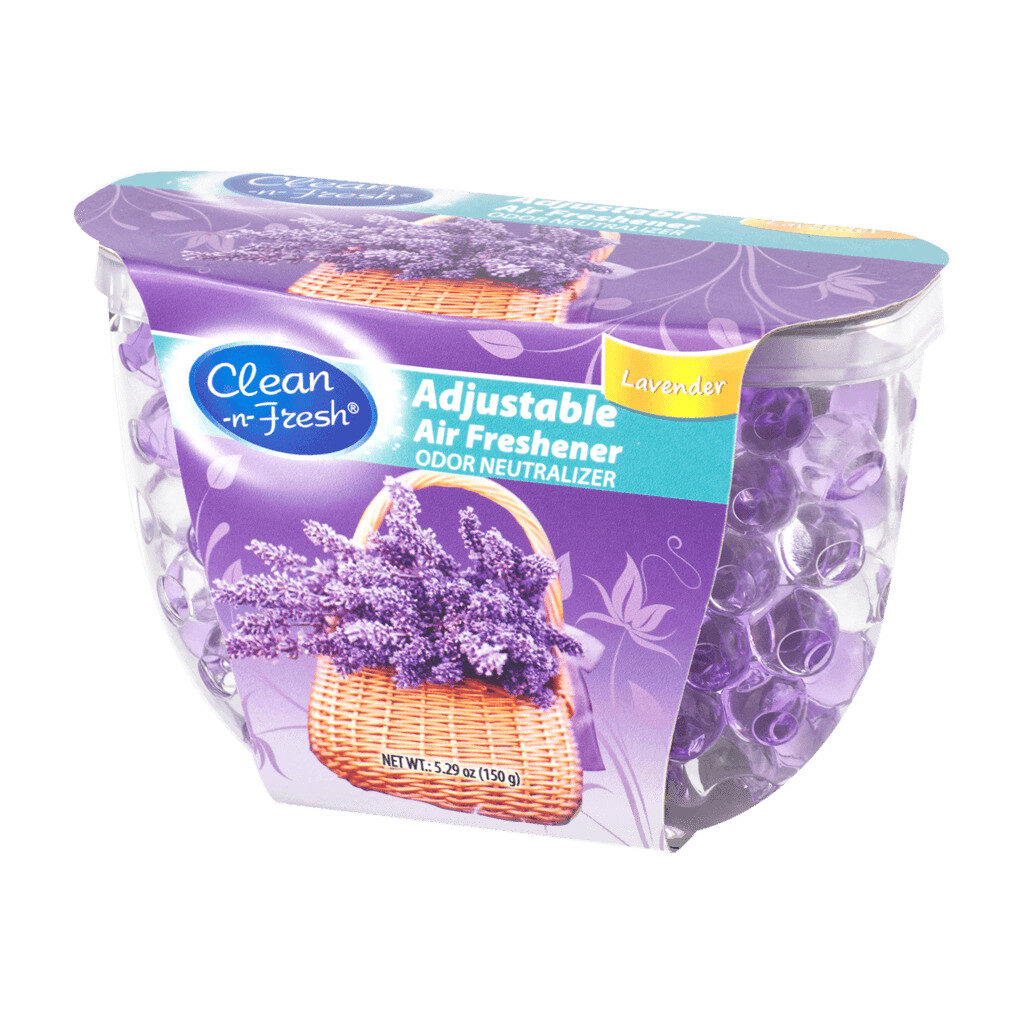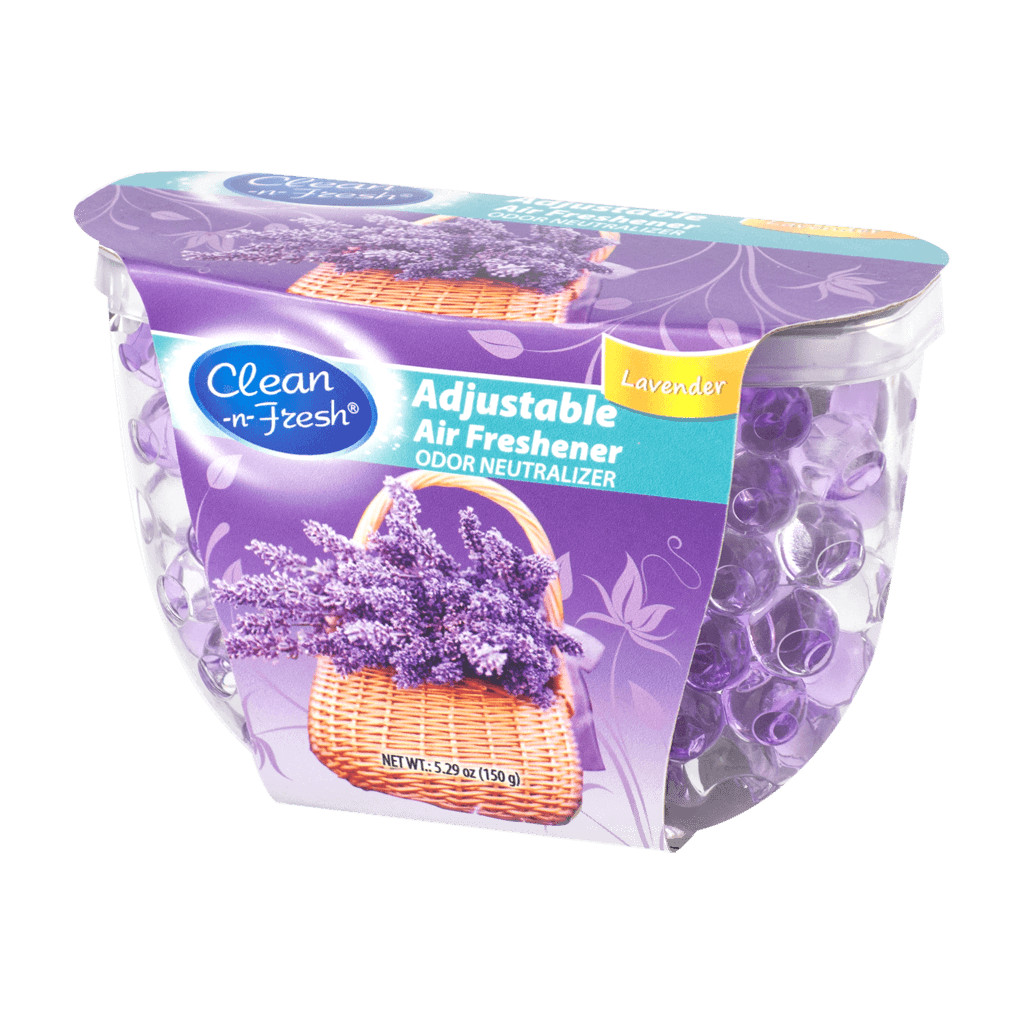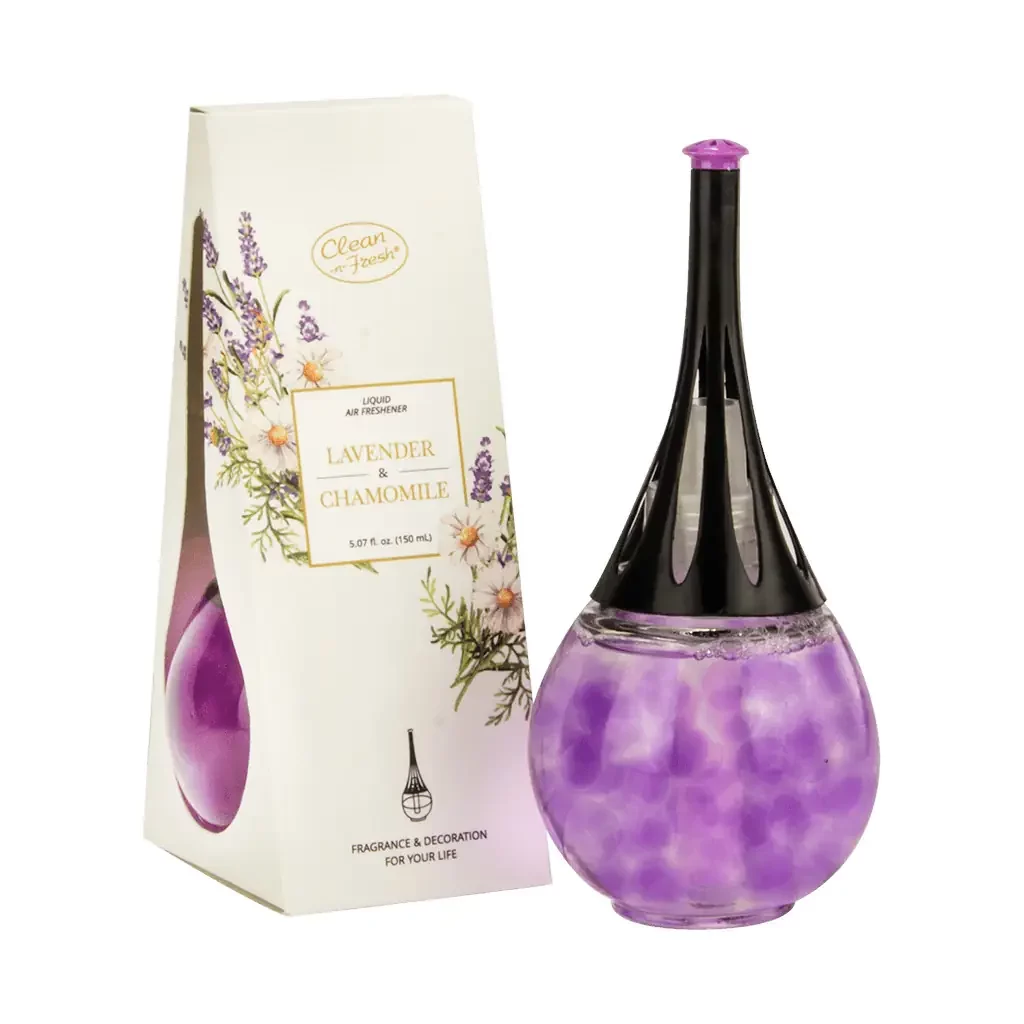 Water-Based Cotton Reed Diffuser with Scent Beads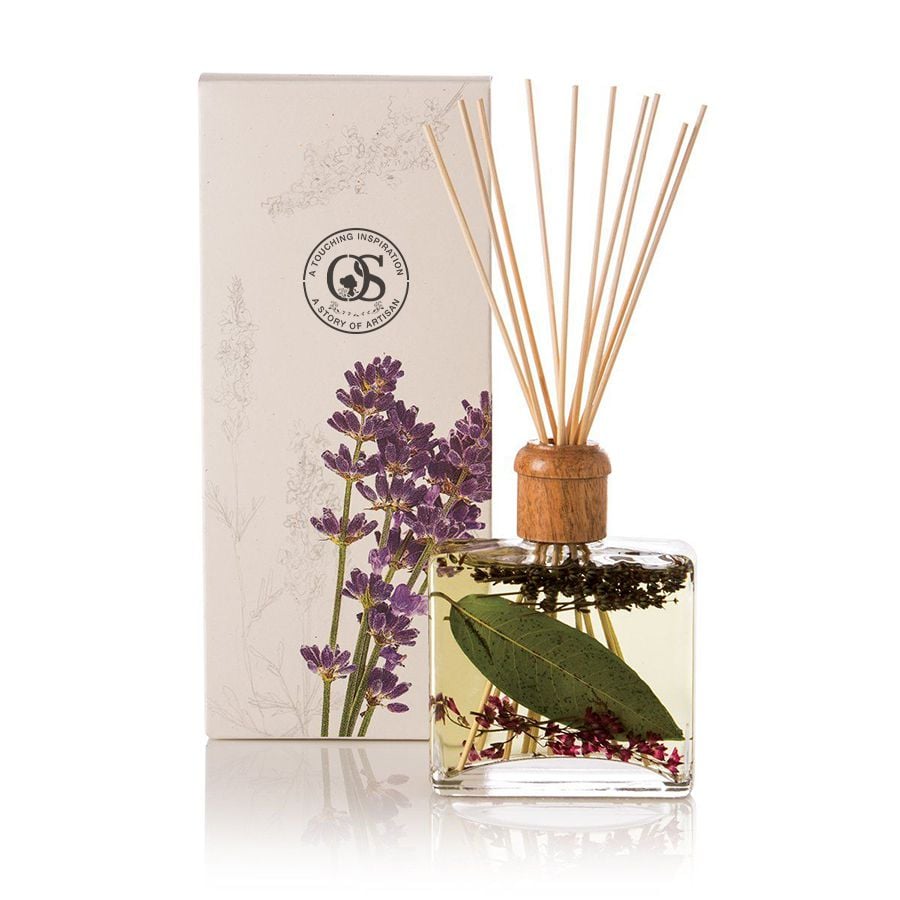 Oil-Based Luxury Reed Diffuser with Leaves and Flower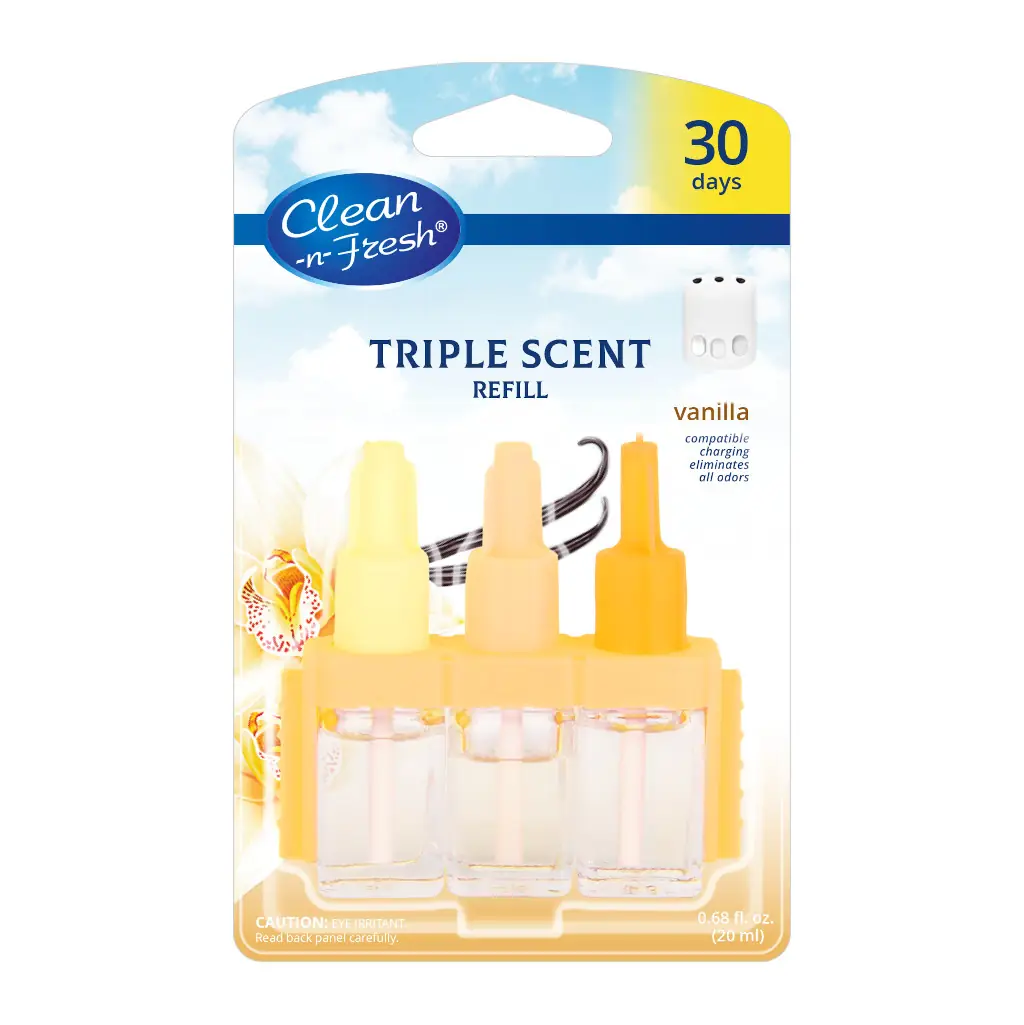 Plug In Scent Refill for Ambi Pur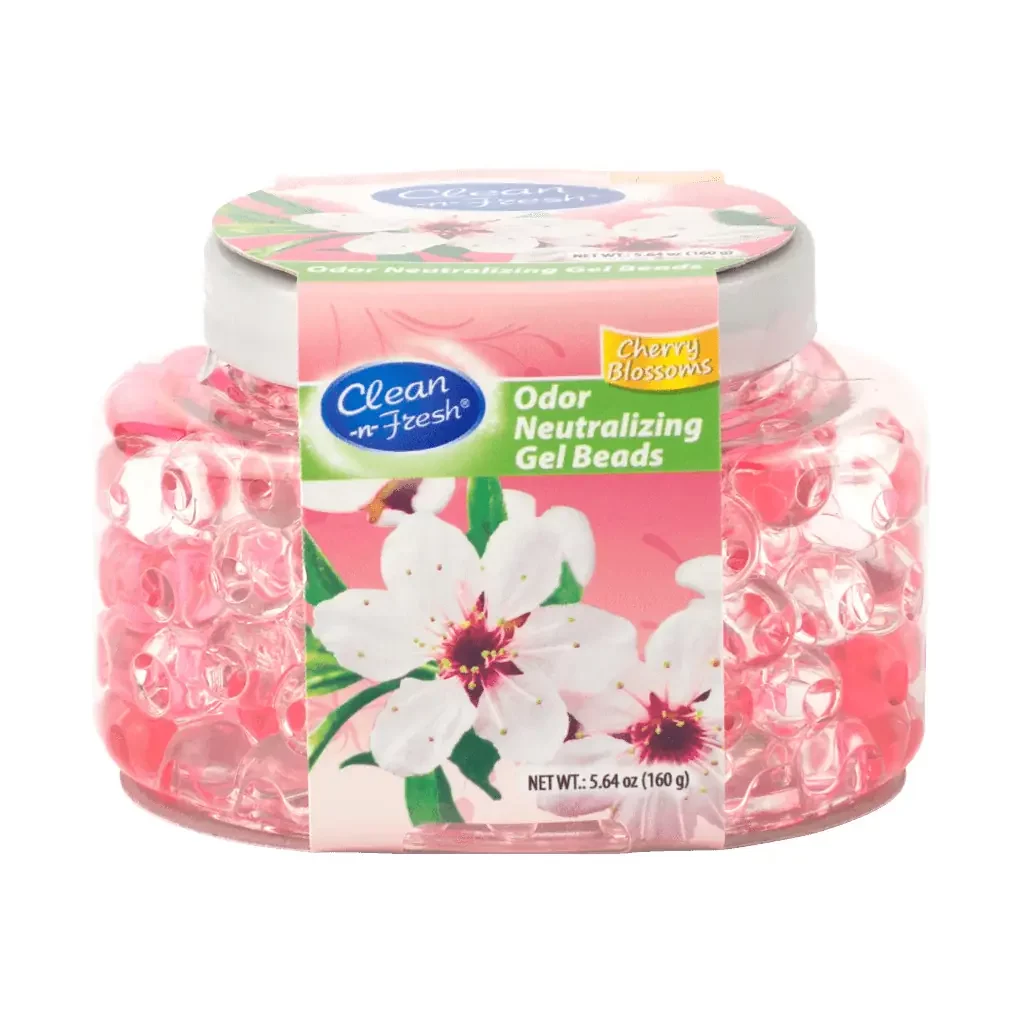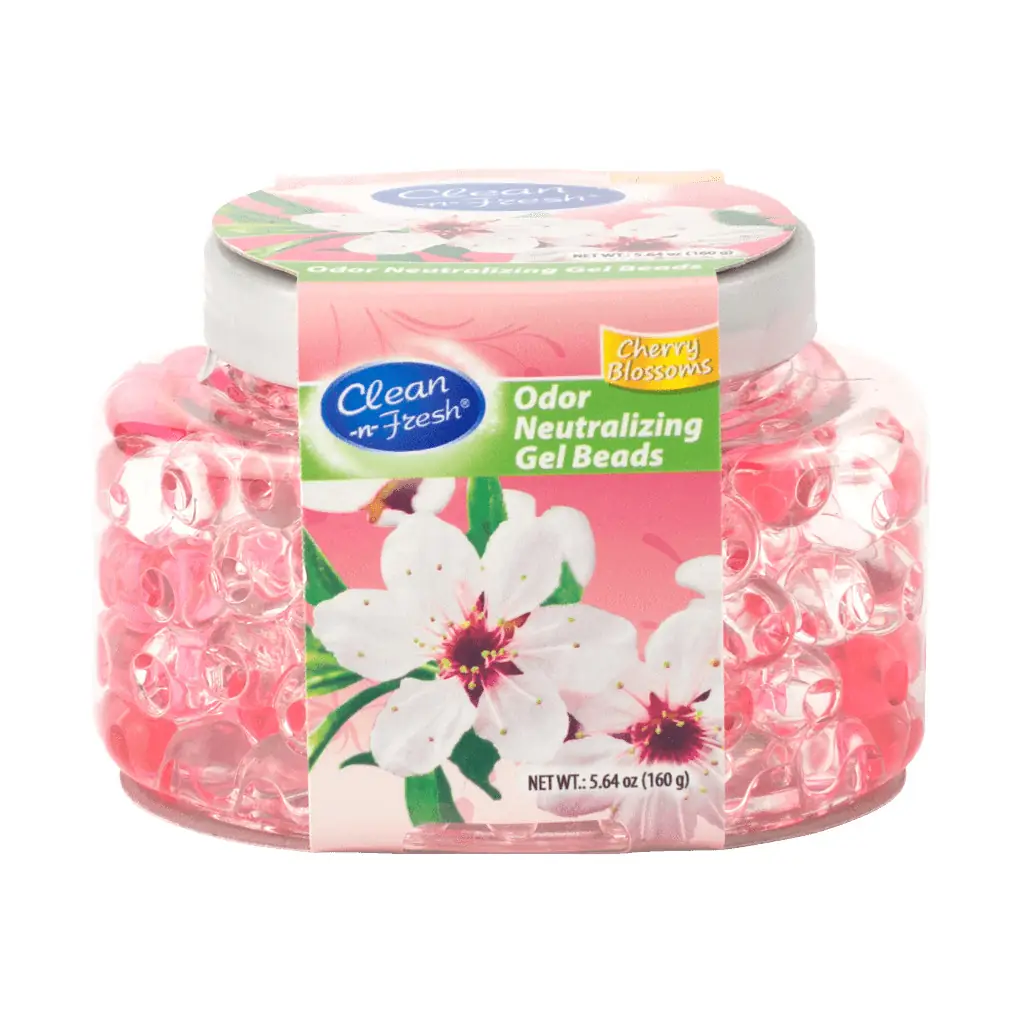 Water-Based Air Freshener Beads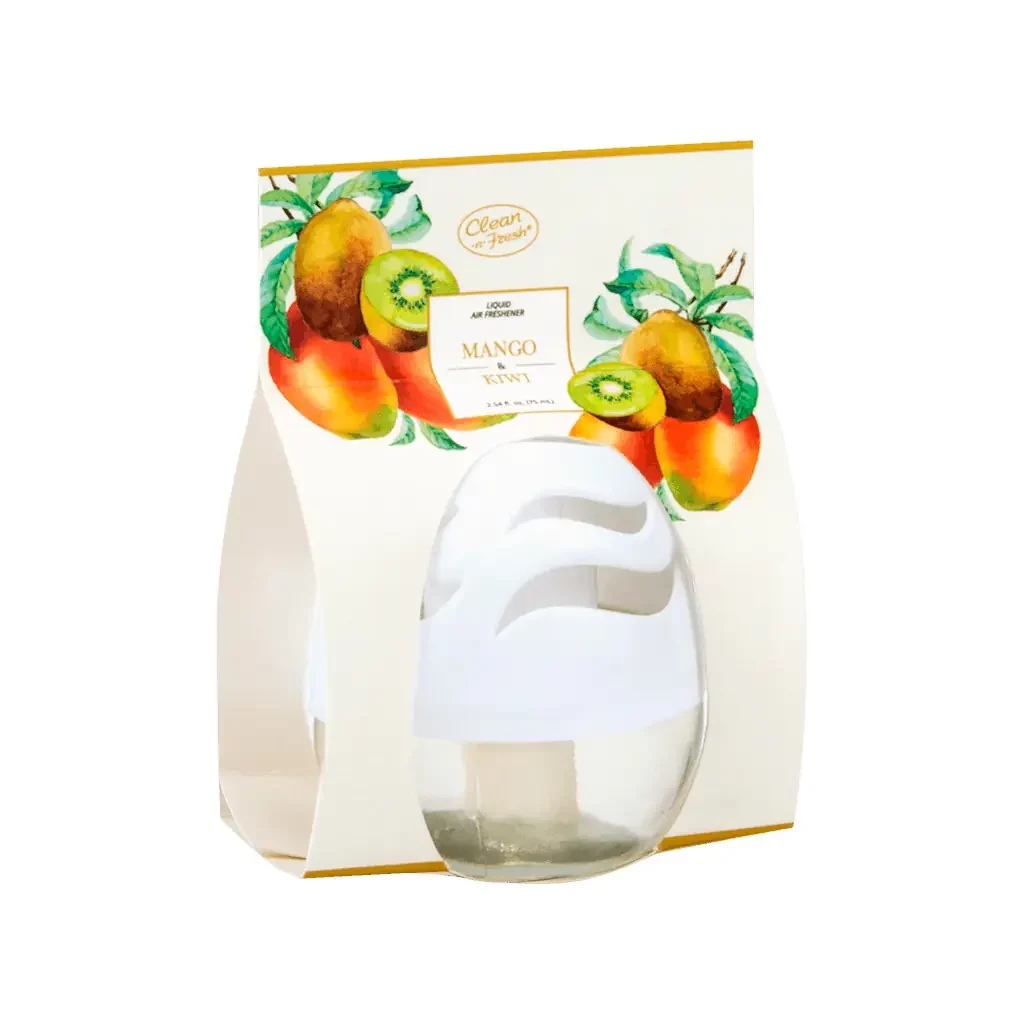 Water-Based Scent Diffuser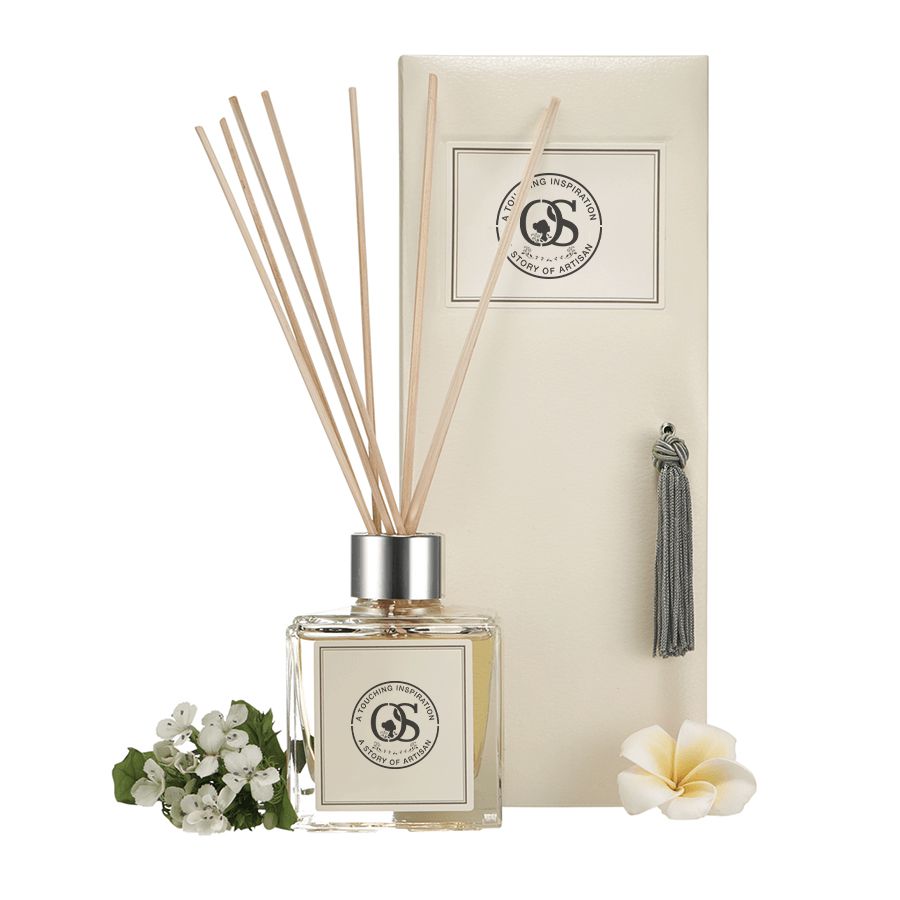 Gel-Based Air Freshener
Price: 0.3-0.5 USD/piece
MOQ: 10000 piece
Gel-based air freshener is one of the mainstream air fresheners in the market for home, office, and car, it performs well on amazon and off-line market.
The retail price of the gel-based air freshener is usually between 1 and 8 USD.
We start the business from this product and gain a lot of experience and clients. Exquisite craftsmanship and automated assembly line give products higher quality; they are even more outstanding than Glade gel air freshener.
Each of our customers is valuable to us.
We follow a personalized approach regardless of your status in the industry. We serve not only the big supermarket that purchases more than 5 million gel air fresheners from us but also the start-up owners or online sellers with our passion and professional skills.
To cater to the development of the market, we have developed a series of more environmentally friendly and natural gel air freshener based on this product——Bamboo Charcoal Gel and Degradable packaging materials.
We hope you would like it.
Water-Based Air Freshener
Price: 0.2~0.6 USD/piece
MOQ: 5000~10000 pieces
There are three types of water-based air freshener, the first is water-based gel beads air freshener, the second is water-based reed diffuser, the three is the air freshener spray.
The water-based air freshener is also not a new product, but it is still being popular in supermarket chains and local businesses.
the price of water-based air freshener is 3-7 USD/piece, there is a lot of profit.
Water-based air freshener will continue to eliminate odors for 60-90 days in up to 450 square feet.
High-End Reed Diffuser
Price: 1.2-3 USD/piece
MOQ: 2000~5000 pieces
As long as reed diffuser has excellent design and attractive fragrance, it is always the favorite of the market.
We have a wide range of containers, cases, and finishes:
various container models of different sizes
a decoration applied to the container by screen printing or by means of a customized label
customizable cases by printing or labeling techniques
More Air Fresheners, Please Contact Us For Category.
Ocean Star Inc
A fragrance expert and air freshener manufacturer
We can be your reliable supplier as we do so more than 10 years.
Like other companies, Ocean Star Inc was a small company at the beginning. Through our unremitting efforts for more than 10 years, We finally became a fragance expert and a trusted supplier of many partners.
We have helped hundreds of companies build popular brands and manufacture tailor-made products with uncompromising quality and reasonable price.
We are continuing to stand with our clients and work together to win a broader market.
Private Label Air Freshener
Development
All fragrance items you ever saw in the worldwide market, We can custom it for you from container shape, fragrance, fragrance carrier and etc.
We take innovation as the core, work with the most advanced technology, and have two independent R & D laboratories.
If you need a special mold, we offer a molding service.
In addition, we offer free design services that could help you save time and money.
We rigorously apply specific sensory evaluation methods to guarantee the impeccable performance of our creations and we also offer customers support by carrying out internal surveys or consumer testing on their behalf.
Fragrance
We provide more 100 types of fragrance for you to choose and send you samples.
If you want a unique fragrance, we can develop it to make your fragrance items unique. And we can copy the scent if you like the scent in the specific fragrance item you have ever seen.
We use high-level synthetic fragrance and natural essential oil to ensure the freshener smells pleasant, our fragrance engineer will blend the perfect scents into an original fragrance, custom to you. From there, we make revisions based on your feedback until it's perfect(we will send the custom fragrance sample to you). It rarely takes more than two revisions to complete the fine-tuning.
Minimal Order Quantity
MOQ of our most fragrance is 10000 pieces, but it could be negotiated.
MOQ of the high-end reed diffuser is 2000~5000 pieces.
Leading Time
Generally 30 days.
Samples are less than 7 days.
Price
Offer competitive factory price with uncompromising quality.
Why our price is more competitive?
All products directly manufactured by our factory, and our efficiency is beating our competitors. In the upstream and downstream of the industrial chain, our partners maintain close cooperation with us.
You can get the best price!
Delivery
By sea, air or train
Global express delivery like FedEx, DHL…
We can help you arrange the delivery.
Ocean Star is committed to ensuring that you are pleased with the process and the end result.
Brand & Trust
Clean N Fresh
This is our self-owned trademark, and it has been applied to our products for more than 10 years.
You may see this trademark in some products because some of our clients have developed into our agents and distributors as they recognized our products.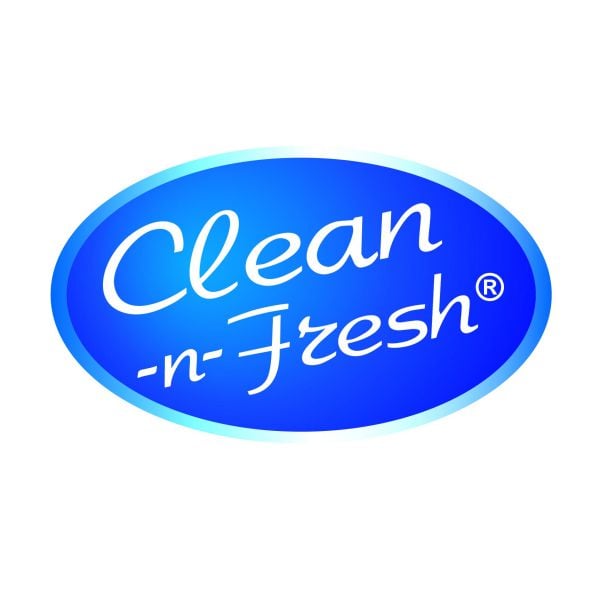 Work with Amazon, LG Beauty, Walmart
Unremitting efforts and the pursuit of quality helped us win the trust of many clients, including many multinational companies.
Out of respect for customers and confidentiality agreements, I cannot disclose much information.
We know that customer experience means a lot to the business.
At last, we offer 2 years quality guarantee for most products.